 Muscle relaxing injections to reduce fine lines and wrinkles, dermal fillers, Sclerotherapy - vein removal, IPL Hair removal - skin rejuvenation, LA skin peels, IPL skin rejuvenation, fractional skin

resurfacing, for acne and pigmentation, medical microdermabrasion, muscle relaxing treatment for hyperhydrosis for excessive sweating, Lip enhancement. Medical Director Dr Tracy Mountford MB BS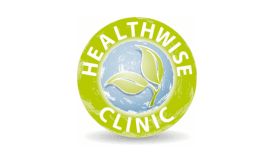 Healthwise Clinic of Natural Medicine was founded by Andrew Loosely who is currently Director of Chinese Medicine for the Unified Register of Herbal Practitioners. A course of treatment lasts four

weeks. Each patient reacts differently: sometimes an extended period is needed to restore health; sometimes a single treatment achieves the desired result.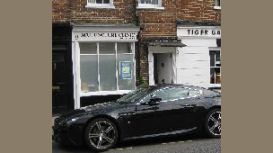 theacupunctureclinicmarlow.co.uk
The Acupuncture Clinic in Marlow, Bucks was opened by James Whelpton BSc Hons, MBAcC over 10 years ago. The clinic provides a relaxing atmosphere dedicated to the professional practice of acupuncture.

James Whelpton is a member of the British Acupuncture Council and has a Bachelor of Science in acupuncture. His varied career has included an appearance on TV and has treated members of the British Olympic Teams of 2004, 2008 and 2012. Everyone deserves to have a great smile and here at the Bank House, one of the leading implant and cosmetic Dental Centres in Buckinghamshire, we enjoy helping our patients improve their health,

appearance and self-esteem. We are situated in Princes Risborough and within easy reach of Wycombe, Aylesbury and Thame. We are also a referral practice, seeing patients from all over the South East for implant treatment. Our experience allows us to treat any type of foot problem. Our treatments range from the evaluation, management and treatment of problems associated with the feet, ankles, and legs.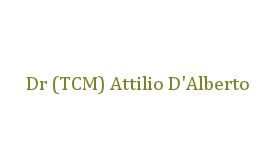 Dr (TCM) Attilio D'Alberto comes from a family of Chinese medicine doctors and has been studying and practising acupuncture and Chinese herbal medicine since 1999. He is passionate about empowering

people with the ancient knowledge of Chinese medicine through knowledge, lifestyle and diet. This knowledge can be used again and again in people's lives and those of their family.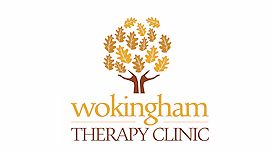 The Wokingham Therapy Clinic is the new alternative and complementary therapy clinic for Wokingham. It is located in the heart of Wokingham town centre where the old Complimentary Therapy Clinic used

to be, a few doors down from The Crispin pub, next to The Retreat. It is owned by Dr (TCM) Attilio D'Alberto who practices acupuncture and Chinese herbal medicine and helps people with fertility, weight loss, pain and beauty.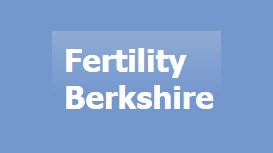 Infertility is set to double in Europe over the next decade, whilst in the UK one in seven couples now has trouble conceiving naturally. Acupuncture and Chinese herbal medicine has been shown to

increase fertility and increase the success rates of IVF. Whether you want to conceive naturally, or use IVF, acupuncture and Chinese herbal medicine can significantly increase your fertility. Preparation for pregnancy can begin months prior to conception.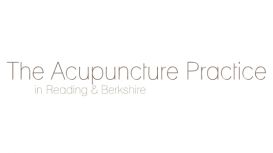 Many women assume that painful periods and/or irregular cycles are just part of the natural menstrual cycle. None of these facts are true and if you suffer from any of these complaints, it is well

worth visiting an acupuncturist to discuss your treatment options. Optimum Performance is a sports injury clinic providing physiotherapy, sports rehabilitation, sports massage, gait analysis and osteopathy. Any injuries you sustain will be treated by one of our high

skilled, experienced therapists on a one-to-one basis. With our care and dedication we aim to have you returning back to your normal routines as quickly as possible.