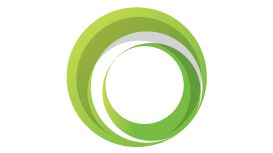 Nurture is a private integrated health clinic right in the heart of Glasgow - with our main centre at 9 Fitzroy Place in Glasgow (G3 7RH) and our satellite clinic in Stewarton, Ayrshire. We offer

individual consultations with each of our therapists and can offer a combination of therapies to create your well-being package (tailor made to your requirements). Our therapies on offer include: Acupuncture, Esalen Massage, Hypnotherapy, Counselling Psychology and Herbalism. Essence Medical is Scotland's leading cosmetic clinic. Dr Kieren Bong is an internationally recognised expert in advanced facial aesthetics treatments. We offer Botox Glasgow, advanced dermal fillers

treatments, chemical skin peel, lip enhancement, dermaroller, and non-surgical liquid face lift. Welcome to the clinics101 page of HTG. We provide vouchers of up to £2000 off for people who are looking to get a hair transplant in the Glasgow and Scotland area of the UK. All you have to do is

fill out the form on our website to receive your voucher and a free consultation appointment at a time that is best for you. Beautox Clinic was founded by Mr. Inam with the aim of providing a superior aesthetic treatment experience. Beautox Clinic offers non-invasive procedures such as anti-wrinkle injections, dermal

fillers, lip enhancement and facial contouring. These are carried out exclusively by qualified surgeons. At the Beautox Clinic, our surgeons set the highest standards in the provision of ethical aesthetic treatments.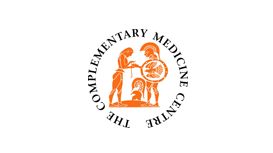 Is a system of healing which while fairly recent in the Western world, has been practiced in China and the Far East for thousands of years. A dynamic holistic therapy which uses mainly herbs and some

minerals to stimulate the body's own self healing powers.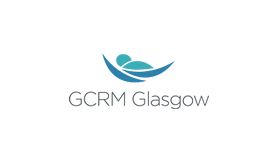 Our clinic was established in 2006 by the three directors Professor Richard Fleming, Dr Marco Gaudoin and PaulMitchell. They were driven to set up the clinic by the desire to build a service around

the needs of the patients, with a focus on women rather than on the operational needs of the clinic. We carry out egg collections according to a woman's cycle, not the staff rota. So, if the best day for egg collection is Sunday, that's when it happens.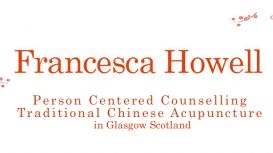 Francesca qualified as a Traditional Chinese Acupuncturist in 2002 from the Northern College of Acupuncture. She has also graduated from Strathclyde University as a Person Centred Counsellor.

Francesca practices in the West End and South Side of Glasgow and in Edinburgh. She has built up a busy practice offering both Counselling and Acupuncture separately, as well as offering clients the opportunity of integrating both practices during their sessions.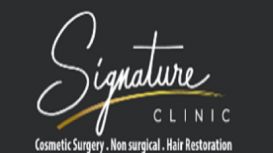 Signature Clinic provides Cosmetic and Hair Surgery procedures at an affordable price, all performed in our remarkable state of the art Glasgow Clinic, fully equipped with two surgical theatres. We

also offer aesthetic injectable and beauty therapist treatments, such as Hydrafacial, Aqualyx and PlexR. Signature Clinic vows to only use the most elite, experienced and highly qualified medical professionals, all of our cosmetic and hair surgery is carried out by fully accredited cosmetic surgeons.