Recommended Clinics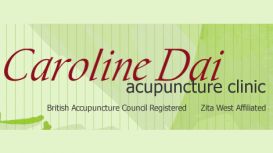 Caroline Dai was born and grew up in China. Coming from a family with a medical background, she developed a strong interest in medicine from a very young age. Over many years of study and practice,

Caroline is highly qualified and very experienced in Acupuncture and Traditional Chinese Medicine. Her clinic first opened in 2006 and is now situated in the town centre of Fleet, Hampshire on Reading Road North.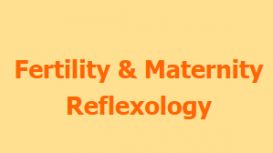 Kate became drawn to reflexology over 10 years ago and became qualified in 2003 with the Association of Reflexologists. She is a full member of the Association of Reflexologists and The Association of

Reproductive Reflexologists. Since her initial training she has nurtured her passion with further studies, after discovering that this ancient healing art is beneficial in helping couples conceive a baby and support during pregnancy, birth and motherhood. The Bloomfield Clinic offers a range of non invasive cosmetic treatments such as Botox, Dermal Fillers, and Derma-Roller. The clinic also provides Western Medical Acupuncture. All procedures are

performed by a highly trained Doctor, Cormac Convery. Dr. Convery is also a GP. The clinic also provides a range of Holistic Therapies such as Indian Head Massage.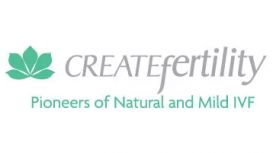 In 2000, Professor Geeta Nargund founded the Centre for Reproduction and Advanced Technology (CREATE). Professor Nargund believed that there must be a better way of helping patients to start a family.

Conventional fertility diagnosis and IVF was a long, stressful process, with added risks and spiralling costs.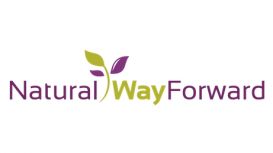 I discovered alternative medicine after an amazing experience with my first child who had terrible eczema from only 4 weeks old and who suffered multiple food allergies: Nuts, Wheat, Gluten, Dairy

Products and Seafood. As you can imagine this made his diet very challenging indeed. I went everywhere including Great Ormond Street, and besides very strong steroid creams, there was no help.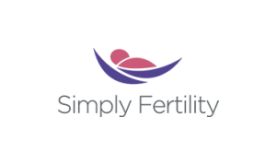 You will have the opportunity to discuss your treatment and you will be fully supported by both our medical and scientific team. This handholding service is unique and we intend to go beyond the

practice of other clinics, by offering flexible times, supportive links and a 24/7 service. Dr Rudy Palaniappan has nearly 30 years experience in the diagnosis and medical management of patients with tinnitus, hearing and balance disorders. Having first qualified in ENT surgery he went on to

do post-postgraduate training in Audiovestibular Medicine and Neuro-otology in some of the major teaching hospitals in London. His areas of special interest includes Ménière's disease, vestibular migraine/ migraine related vertigo, dizziness, tinnitus, hyperacusis & auto-immune inner ear disease. We are an intensive community rehabilitation unit for males and females and provide a high level of support and therapy to enable residents to reach and maintain their highest level of functioning.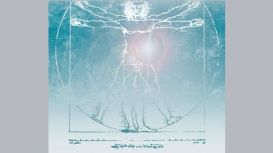 She has followed up her studies with postgraduate work on pain, fertility, care in pregnancy and post partum, auricular acupuncture, facial acupuncture, moxibustion, gua sha, cupping and Korean Hand

Therapy. Continual proffessional development is very important to her. Aches and Pains Do you have aches & pains? * Neck Ache * Back Pain * Muscle / Joint pain * Sports / Non Sports Injuries * Sciatica * Arthritis * Repetitive Strain Injury Massage using sports

therapy techniques can help alleviate your symptoms. Do you: * Enjoy keeping fit * Play an active sport * Use the gym * Have a job which involves a repetitive movement * Have a job which involves driving, standing or sitting for prolonged...