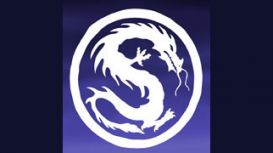 Ian is based at Durham House Chiropractic clinic in Farnham, Surrey where he works as part of a team providing complementary health care for Farnham and the surrounding areas. Ian graduated from the

College of Integrated Chinese Medicine in 2007 with a Bachelor of Science degree in Acupuncture and has been in practice since. Ian is a member of the British Acupuncture Council, the lead professional body representing over 3000 acupuncturists in the UK. A private GP based clinic for medical, cosmetic & travel services. Offering botox, fillers, laser hair removal, peels, microdermabrasion and skin care products. Also has a visiting Gynaecologist

and Plastic Surgeon. Safe and pleasant clinic surroundings. State-of-the-art equipment. HCC registered. Optimum Performance is a sports injury clinic providing physiotherapy, sports rehabilitation, sports massage, gait analysis and osteopathy. Any injuries you sustain will be treated by one of our high

skilled, experienced therapists on a one-to-one basis. With our care and dedication we aim to have you returning back to your normal routines as quickly as possible.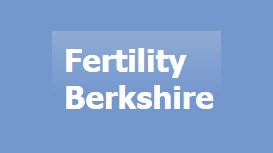 Infertility is set to double in Europe over the next decade, whilst in the UK one in seven couples now has trouble conceiving naturally. Acupuncture and Chinese herbal medicine has been shown to

increase fertility and increase the success rates of IVF. Whether you want to conceive naturally, or use IVF, acupuncture and Chinese herbal medicine can significantly increase your fertility. Preparation for pregnancy can begin months prior to conception.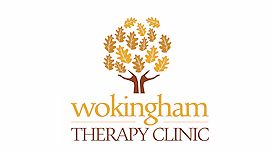 The Wokingham Therapy Clinic is the new alternative and complementary therapy clinic for Wokingham. It is located in the heart of Wokingham town centre where the old Complimentary Therapy Clinic used

to be, a few doors down from The Crispin pub, next to The Retreat. It is owned by Dr (TCM) Attilio D'Alberto who practices acupuncture and Chinese herbal medicine and helps people with fertility, weight loss, pain and beauty.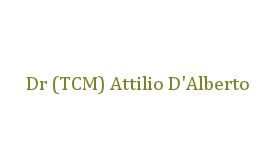 Dr (TCM) Attilio D'Alberto comes from a family of Chinese medicine doctors and has been studying and practising acupuncture and Chinese herbal medicine since 1999. He is passionate about empowering

people with the ancient knowledge of Chinese medicine through knowledge, lifestyle and diet. This knowledge can be used again and again in people's lives and those of their family.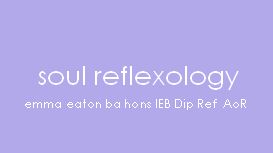 Reflexology can be very effective in the treatment of many health conditions including anxiety, headaches, insomnia, hormonal imbalances, muscular aches and pains plus digestive disorders. I am very

experienced and have special interest in supporting women's health, in particular pregnancy (preparing the body for birth), fertility treatment (monitored cycle support including cycles using clomid), IVF, ICSI), menopause symptoms and hormonal imbalances (e.g.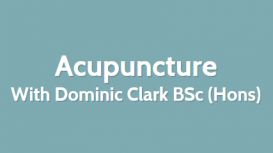 Welcome to the website of Dominic Clark MATCM BSc Hons CertAc, , Acupuncturist based in Liss, Hampshire. Dominic been in practice since 2005 and has helped people of all ages with back pain, sciatica,

neck problems, headaches, RSI, sports injuries, respiratory conditions, stress disorders, fertility and IVF protocols.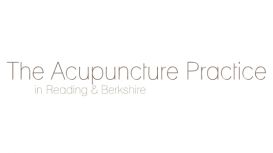 Many women assume that painful periods and/or irregular cycles are just part of the natural menstrual cycle. None of these facts are true and if you suffer from any of these complaints, it is well

worth visiting an acupuncturist to discuss your treatment options. Our experience allows us to treat any type of foot problem. Our treatments range from the evaluation, management and treatment of problems associated with the feet, ankles, and legs.