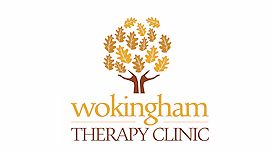 The Wokingham Therapy Clinic is the new alternative and complementary therapy clinic for Wokingham. It is located in the heart of Wokingham town centre where the old Complimentary Therapy Clinic used

to be, a few doors down from The Crispin pub, next to The Retreat. It is owned by Dr (TCM) Attilio D'Alberto who practices acupuncture and Chinese herbal medicine and helps people with fertility, weight loss, pain and beauty.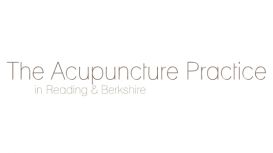 Many women assume that painful periods and/or irregular cycles are just part of the natural menstrual cycle. None of these facts are true and if you suffer from any of these complaints, it is well

worth visiting an acupuncturist to discuss your treatment options.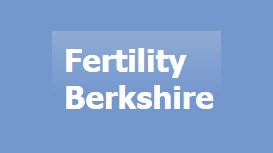 Infertility is set to double in Europe over the next decade, whilst in the UK one in seven couples now has trouble conceiving naturally. Acupuncture and Chinese herbal medicine has been shown to

increase fertility and increase the success rates of IVF. Whether you want to conceive naturally, or use IVF, acupuncture and Chinese herbal medicine can significantly increase your fertility. Preparation for pregnancy can begin months prior to conception.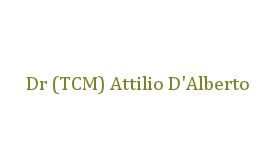 Dr (TCM) Attilio D'Alberto comes from a family of Chinese medicine doctors and has been studying and practising acupuncture and Chinese herbal medicine since 1999. He is passionate about empowering

people with the ancient knowledge of Chinese medicine through knowledge, lifestyle and diet. This knowledge can be used again and again in people's lives and those of their family.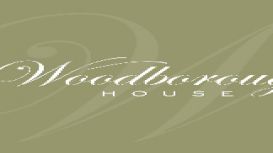 Woodborough House Dental Practice is a Reading-based dental Clinic with a team of highly experienced and skilled dentists, hygienists and friendly support staff all ready to serve you. Uniquely we are

able to offer the services of a prosthodontist, periodontist and endodontist all under one roof which means dental implants, Invisalign, teeth whitening, gum treatments and root interventions are all taken care of.