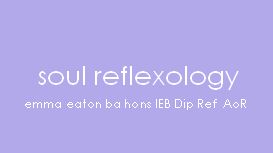 Reflexology can be very effective in the treatment of many health conditions including anxiety, headaches, insomnia, hormonal imbalances, muscular aches and pains plus digestive disorders. I am very

experienced and have special interest in supporting women's health, in particular pregnancy (preparing the body for birth), fertility treatment (monitored cycle support including cycles using clomid), IVF, ICSI), menopause symptoms and hormonal imbalances (e.g. Our experience allows us to treat any type of foot problem. Our treatments range from the evaluation, management and treatment of problems associated with the feet, ankles, and legs.
Have you considered Acupuncture for your health care? You are most probably looking at Acupuncture Treatment because something is not quite right with your health; whether you were prompted to look at

alternatives by your doctor, friend, another therapist or because you are interested in improving your health, I hope to help answer some of your questions about Acupuncture Treatment in these pages.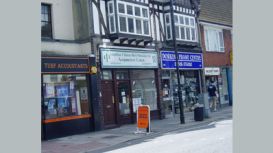 Dr Lu is a highly qualified and experienced doctor of Chinese medicine. She spent a few years in the University of Hebei to study Traditional Chinese Medicine (TCM) including Acupuncture, Massage and

Herbal Therapy. After graduation, She worked for 20 years at the Hebei Chinese Medical Hospital which is a large and famous hospital in China, to practise acupuncture and Chinese Medicine before she came to UK. K-Aesthetics is the leading doctor-led cosmetic clinic in Kingswood, Surrey providing non-surgical cosmetic treatments like Botox & Sculptra. Optimum Performance is a sports injury clinic providing physiotherapy, sports rehabilitation, sports massage, gait analysis and osteopathy. Any injuries you sustain will be treated by one of our high

skilled, experienced therapists on a one-to-one basis. With our care and dedication we aim to have you returning back to your normal routines as quickly as possible. Muscle relaxing injections to reduce fine lines and wrinkles, dermal fillers, Sclerotherapy - vein removal, IPL Hair removal - skin rejuvenation, LA skin peels, IPL skin rejuvenation, fractional skin

resurfacing, for acne and pigmentation, medical microdermabrasion, muscle relaxing treatment for hyperhydrosis for excessive sweating, Lip enhancement. Medical Director Dr Tracy Mountford MB BS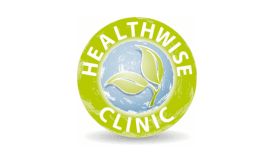 Healthwise Clinic of Natural Medicine was founded by Andrew Loosely who is currently Director of Chinese Medicine for the Unified Register of Herbal Practitioners. A course of treatment lasts four

weeks. Each patient reacts differently: sometimes an extended period is needed to restore health; sometimes a single treatment achieves the desired result.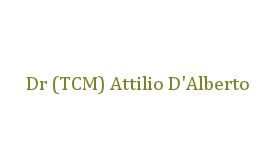 Dr (TCM) Attilio D'Alberto comes from a family of Chinese medicine doctors and has been studying and practising acupuncture and Chinese herbal medicine since 1999. He is passionate about empowering

people with the ancient knowledge of Chinese medicine through knowledge, lifestyle and diet. This knowledge can be used again and again in people's lives and those of their family.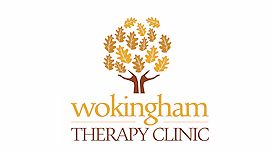 The Wokingham Therapy Clinic is the new alternative and complementary therapy clinic for Wokingham. It is located in the heart of Wokingham town centre where the old Complimentary Therapy Clinic used

to be, a few doors down from The Crispin pub, next to The Retreat. It is owned by Dr (TCM) Attilio D'Alberto who practices acupuncture and Chinese herbal medicine and helps people with fertility, weight loss, pain and beauty.