 Cosmetic and family dental practice in Ipswich. Dental Implants, teeth whitening and orthodontics are just some of the procedures available to give you an attractive smile.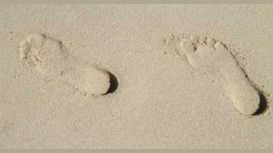 Are you suffering from IBS, low back pain or stress? Whilst reflexology may not be the immediate remedy that springs to mind, it is the most natural and non-invasive of complementary therapies and is

a means of relieving many of these nagging symptoms we all suffer from at some stage in our lives. Reflexology helps to rebalance our internal energies, with regular treatments one is more able to cope with the stresses and strains of everyday life.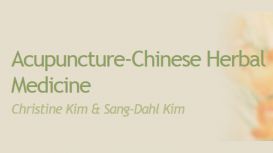 Our Traditional Chinese Medicine (TCM) practice includes acupuncture, Chinese herbal medicine and lifestyle advice for Pain, Fertility/ Infertility, Pregnancy, Dermatology, Weight loss, Stress and

many Other Conditions. It has been an honour to care for so many individuals and hope that you believe you will be in safe hands, as in addition to our private practice, we are acupuncturists in state hospitals in the UK and Canada. NHS and private dental practice in Ipswich, Suffolk. Our friendly and experienced team can help you have a healthy and attractive smile with our extensive range of cosmetic dental treatments.