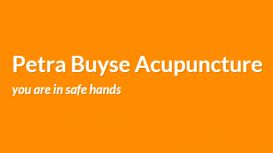 Ac., B.A. (Hons) is a Traditional Acupuncturist and the proprietor of Mandarin Clinic. She has studied at the College of Traditional Acupuncture, Warwickshire and graduated with a First Class Honours

Degree. With an NHS Therapy career spanning for over 18 years, Petra also has an extensive understanding of western medicine.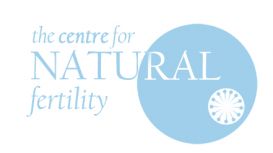 Infertility now affects 1 in 6 couples, and the number seeking help has risen by 55% in the last 5 years. Every year in Great Britain, 27,000 couples receive infertility treatment: 1 in 6 is

successful. Natural and Chinese medicine is often helpful where conventional medicine is not. Infertility can be better managed or resolved with this approach.