 Gloucester Scans is a partnership of seven UK based Consultant Radiologists working within the NHS and in private practice. By keeping our overheads low and using NHS equipment when it would otherwise

be idle we are able to offer what we believe is the lowest cost quality private scans and radiology in the UK and share income with Hereford Hospitals NHS Trust to provide better facilities for our NHS patients. We provide a full range of investigations. I provide Sports and Remedial Massage. I can help you get well and stay well! Massage reduces everyday aches and pains, and is essential in optimising your performance. It improves and maintains the

condition of your muscles, and so helps you: * Improve your performance! * Reduce the risk of injury! * Recover from injury quicker better! I can help you with all sorts of musculoskeletal problems. As well as addressing pain, I can also assess your posture and help you to stop the pain retu carmelsmytheosteopath.co.uk
Carmel Smythe, is a osteopath based in Charlton Kings, Cheltenham. Osteopathy can treat a wide range of conditions, including back and joint pains, headaches and even Arthritic complaints.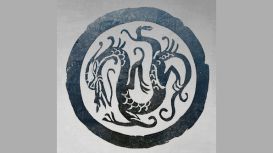 cotswold-acupuncture.co.uk
The earliest records of acupuncture date back over 3,000 years and today there are over 3 million practitioners worldwide. I have over 15 years of clinical acupuncture experience, including working

and studying in China (Guluo hospital, Nanjing). Being a dedicated acupuncturist, I have trained extensively and can use many different acupuncture styles and techniques. I often combine physical therapies such as massage and tendon-stretching with acupuncture to get better results.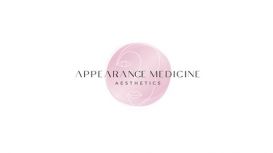 I am a Registered Nurse with 16y Plastics & Dermatology experience and 6y injecting experience offering medical aesthetic treatments from my clinic in Cirencester.