Recommended Clinics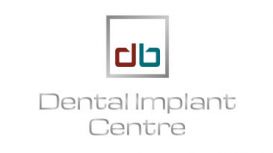 Darren Bywater is an experienced implant dentist with his own Derby practice. In addition to treating patients, he also mentors other dentists wishing to offer this treatment within their own

practice.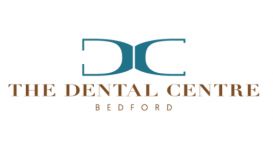 Bedford cosmetic dental practice. Available treatments include teeth whitening, dental veneers, dental implants and tooth coloured fillings amongst others. Please take a look at our website for more

information about our services.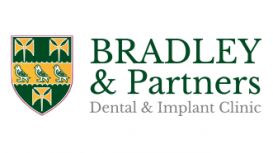 General and cosmetic dentists in Canterbury, Kent. We offer a wide selection of treatments designed to help you have a great-looking smile including teeth whitening, veneers, orthodontics and dental

implants. NHS and private dental practice in Ipswich, Suffolk. Our friendly and experienced team can help you have a healthy and attractive smile with our extensive range of cosmetic dental treatments. London cosmetic and general dental practice in South Kensington. Available treatments include teeth whitening, veneers, dental implants as well as facial aesthetics.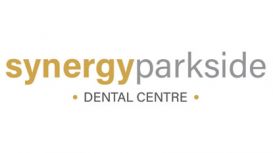 Private cosmetic and general dental practice in Woking, Surrey. Providing both restorative and cosmetic procedures for healthy teeth and an attractive smile. Cosmetic and general dental practice for patients from Hampstead and Belsize Park in London. Available treatments include the likes of teeth whitening, porcelain veneers and dental implants for those

with missing teeth or who would like to replace their dentures.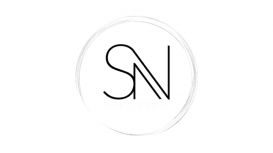 Dr. Steven Neal is a leading general and cosmetic dentist in Clifton Bristol and Gloucester. We offer orthodontics and cosmetic treatments like teeth straightening, teeth whitening, smile makeover

using Clear braces, composite bonding, veneers, and Invisalign in Clifton, Bristol. We can create a digital simulation of your new smile in seconds.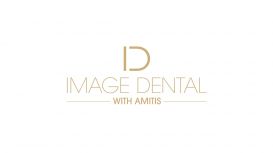 Image Dental Clinic is a private dental practice in the lively neighbourhood of Fitzrovia in Central London. We offer a great variety of quality services ranging from dental routine treatments such as

hygiene visits, fillings and crowns to oral beauty procedures such as teeth whitening and teeth straightening.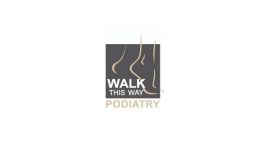 Walk This Way Podiatry is your one-stop clinic to improve your foot health and overall wellbeing. With an outstanding reputation for our pioneering approach, we provide podiatry and orthotics

assessment, diagnosis, management, and treatment for general foot problems, those related to medical conditions as Diabetes and Arthritis and sports injuries.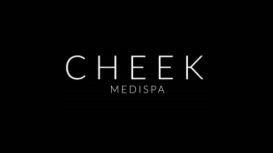 Cheek Medispa specialise in Aesthetic Non-Surgical procedures and Cosmetic treatments. From our Hertfordshire Medispa, you have access to a wide range of professional next-generation professional

Aesthetic & Non-surgical Beauty and Cosmetic treatments designed to rejuvenate your face and redefine your body. On offer are the very latest in next-generation Facial and Body Definition Treatments.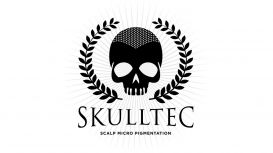 Multi-award-winning specialist in scalp micro-pigmentation training. Fully accredited course for beginners. Train with a multi-award winning artist. Multi-award winning specialist in scalp micro

pigmentation (hair tattoo), awarded best hair loss clinic in Scotland 2021/2022.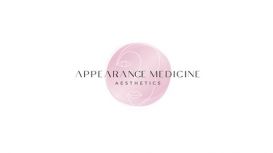 I am a Registered Nurse with 16y Plastics & Dermatology experience and 6y injecting experience offering medical aesthetic treatments from my clinic in Cirencester.