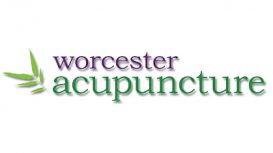 worcester-acupuncture.com
Angela Bushaway is a professional, caring acupuncturist and shiatsu practitioner based in Worcester. I am passionate about your health and well being. Having experienced the benefits of acupuncture

for myself during a stressful period of my own life I decided to train as an acupuncturist and graduated from the College of Traditional Acupuncture. I specialise in Five Element Acupuncture, which seeks to harmonise the elements within us to restore the balance between body, mind and spirit.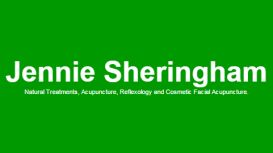 Jennie has practised as an Acupuncturist & Reflexologist for 30years and uses natural treatments, originally training and working as a Community Nurse & Midwife. As a therapist Jennie's aim is to

support & help you improve the issues that prevent healing and obtaining the the outcome you want. By visiting Jennie she will help you gain and maintain the good health and well being you desire.