 We are a very experienced sports massage and sports therapy clinic in kenilworth, we have over 14 years experience in treatment of injuries, our client base ranges from professional sports people down

to novice sports people, and non sporting people. We offer quality treatment in a professional setting.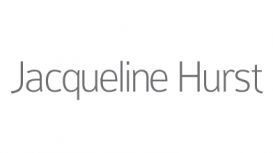 My particular area's of interests are: fertility treatment, pregnancy support, pain management and depression. I will make house visits if it is difficult for someone to make it into either the

Coventry or Leamington Spa clinics. I also offer varying rates for students and senior citizens.