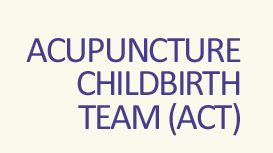 We are a team of acupuncturists with expertise in obstetric and fertility care dedicated to enhancing the birth experience using the wisdom and knowledge of acupuncture and Chinese Medicine. We are

available to attend births and provide acupuncture treatments throughout pregnancy as well as preparing women for labour and teaching acupressure techniques to birthing partners.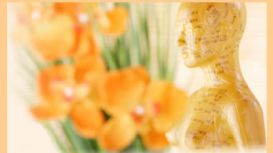 Acupuncture works to help maintain your body's equilibrium. It involves the insertion of very fine needles into specific points on the body to regulate the flow of 'qi', your body's vital energy. For

a number of lifestyle and environmental reasons, qi can become disturbed, depleted or blocked, which can result in some symptoms of pain or illness. In certain instances, traditional acupuncture can be an effective therapy to help restore balance and promote physical and emotional harmony.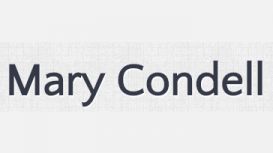 An appointment with me offers a well-qualified experienced professional approach to helping you achieve your best potential as quickly as possible. My work uses a tried and tested range of

Psychotherapy skills along with effective agents of change such as Hypnotherapy, Emotional Freedom Technique (EFT), Matrix Re-imprinting and Nutritional Therapy. It's a holistic approach, paying attention to the connection between the mind, body and spirit by looking at diet, lifestyle and mindful attention.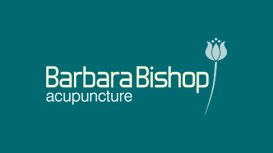 Acupuncture is a system of medicine that has been used to restore, promote and maintain good health for thousands of years by Chinese and other Eastern cultures. It is considered beneficial to treat a

wide range of illnesses or symptoms, and also be used as a preventative measure to strengthen the body's constitution. Treatments assess the individual and stimulate points on the body which activate the body's own healing mechanisms, by addressing any energy (Qi) imbalances.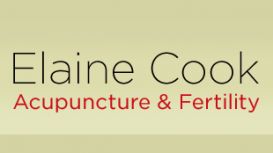 Chinese medicine has a long established tradition in treating gynaecological disorders, women's hormonal imbalances, male infertility, stress and unexplained infertility. In Chinese medicine, the flow

of energy (Qi) and blood, leading to smooth functioning of organs is paramount to health. Imbalances in any system can be inherited or acquired, and it is the acupuncturist's job to establish where and why these are occurring.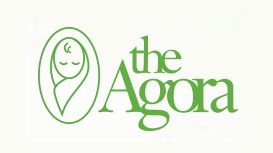 The Agora Gynaecology & Fertility Centre in Hove is a state of the art clinic offering individualised expert fertility, early pregnancy and female health care within a unique caring and supportive

environment. Latest HFEA published figures show the Agora to have the highest live birth rates in all age categories (2009) and highest clinical pregnancy rates (2010) of all the fertility clinics in the South East with results comparable to some to the top IVF units in London.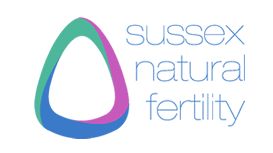 sussexnaturalfertility.co.uk
We provide an integrated, professional and ethical fertility service for men, women and couples wanting to improve their fertility. We believe that infertility and miscarriage occur due to imbalances

in physical, energetic and emotional wellbeing. We use a unique combination of any of 5 natural therapies to address imbalances and increase your chances of a natural conception and healthy pregnancy.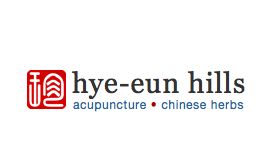 Hye-Eun Hills Acupuncture • Chinese herbs is a practice based in Lewes & Brighton, East Sussex over the last eleven years. Hye-Eun offers tailored treatments for a wide range of conditions,

employing an integrated, holistic approach. Hye-Eun has the gift of calming and relaxing her patient, a wonderful ability in this contemporary neurotic world. She listens very attentively, no matter how serious or trivial the problem might be.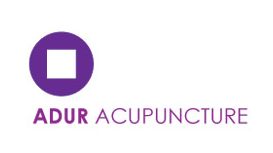 Adur Acupuncture, based in Shoreham by Sea, treats patients from Worthing to Brighton, Lancing to Beeding. Acupuncture is a system of medicine, over 2500 years old, which restores, promotes and

maintains good health. It encourages healing at a physical, emotional and spiritual level, aiming treatment at the root of your condition. Patients often experience "feeling better in themselves, " alongside the improvement in their symptoms.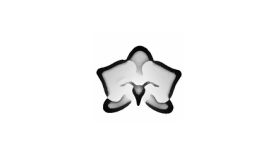 Launa is a registered Osteopath and qualified Fertility Massage practitioner with a special interest in improving health through natural methods, including manual therapies, exercise and nutrition.

Launa takes a detailed case history and assessment in order to tailor her treatments to the whole person and not just the symptoms.