 paulskidmore-therapies.co.uk
Massage in Oxford & Oxfordshire For sports & work related injuries, RSI, Back ache, neck & shoulder pain, postural problems, headaches,tenis elbo etc. When you have pain, chronic or acute

and need of help, finding the right treatment for you can be a bewildering experience, let me see if I can make it easier. We will assess your pain or injury and work with you though a single or series treatments. We can also advise on rehabilitation exercises to help treat cause and not just the... paulskidmore-therapies.co.uk
Massage in Oxford, Sports injury clinic and Specialist disability massage clinics in Oxfordshire. Sports and remedial treatments, postural assessment, pain relief massage & stress busting holistic

massage. Treat the cause and not just the symptoms. Sports & remedial, Swedish, Indian Head therapies. Injury (sport or work) postural correction, Back ache and muscular pain & strains, relaxation. Stress Management, Head ache-migraine, neck strain & pulled muscles Disability specialist.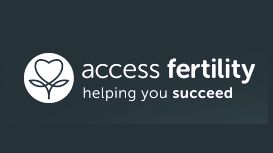 Access Fertility is a specialist company offering a brand new service to patients in the UK who require IVF in order to complete their families. Our goal is to work closely with the best UK clinics to

provide IVF payment programmes and treatment plans. Our programmes will help you manage your costs, improve your chances of success by committing to more than one cycle of IVF and give you the peace of mind that you have a plan in place. osteopathsportsinjury.co.uk
Oxford Osteopathy & Sports Injury Clinic provide Acupuncture, Osteopathy, Sports Massage and Rehabilitation advice to help with all musculoskeletal related conditions and sports injuries. We have

extensive experience in treating a wide range of ailments including, but not limited to; Arthritis, RSI, Tennis Elbow, CTS, Back Pain & Prenatal Pain. Having worked alongside everyone from professional athletes to pensioners, you can be sure you are in safe hands. BMAS Trained, BOA & GOsC Registered.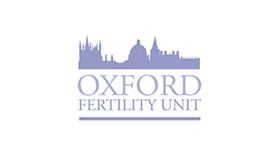 Some of the largest names in reproductive medicine have come together to form a partnership of clinics known as The Fertility Partnership. This partnership has the purpose of providing the best

possible care for patients based upon the strong underlying principles of academia and research. The combined information from our clinics allows exchange of knowledge and experience to help us continually improve our systems. In turn this is passed on to you as a better chance of successful treatment.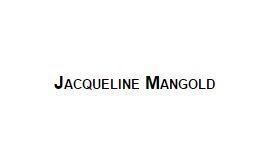 MBAcC, MRSS - I practise traditional acupuncture and shiatsu in Central Oxford and am a member of the Acupuncture for Childbirth Team (ACT) Oxfordshire, the British Acupuncture Council (BAcC) and the

Shiatsu Society. This website has been conceived to offer you information about what acupuncture and shiatsu treatment involve and what you can expect from treatment. Acupuncture for fertility, pregnancy and labour as well as birth preparation workshops are discussed in the women's health section.