 yourvasectomyreversal.co.uk
Duncan Harriss DM FRCS (Urol) runs one of the busiest and most successful vasectomy reversal clinics in the UK. An expert in microsurgical vasectomy reversal, he has high success rates, many happy

couples and many babies as a consequence. femalesterilizationreversal.co.uk
Mr Clive Pickles MRCOG is a highly respected gynaecological surgeon who has been performing reversal of female sterilisation for many years with great success. Based at the BMI Park Hospital in

Nottingham, women come from all the UK and the rest of the world to see Mr Pickles seeking reversal of their sterilisation. Cosmetic Plastic and Reconstructive Surgeon for Nottingham's two leading private hospitals, offering patients latest techniques in Cosmetic surgery, whichever aspect of your body or face you wish to

improve. Stephen McCulley's private practice is well established and has the full range of dermatological surgery.
serennaturalfertility.co.uk
Welcome to Seren Natural Fertility - dedicated to tackling infertility and to enhancing fertility through reflexology, hypnotherapy and other holistic therapies. Seren specialises in the treatment of

infertility, particularly for couples undergoing assited fertility treatments such as IUI and IVF/ICSI. We also run workshops and courses for professional reflexologists who want to expand on their knowledge of working with in the field of fertility.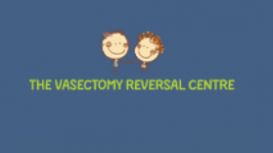 Whatever your circumstances we can help you. Around 500 men per year come to The Vasectomy Reversal Centre for skilled microsurgical vasectomy reversal surgery to regain their fertility so that they

can become fathers once more.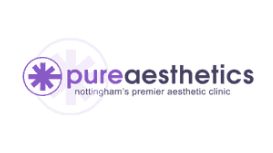 Pure Aesthetics are the only aesthetics clinic in Nottingham to offer Plasma Shower and Plasma Non-Surgical Blepharoplasty for eyelid removal and eye bag correction treatments.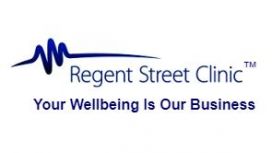 Regent Street Clinic™ are now located centrally in Nottingham, Derby, Leicester and Sheffield, making same day, high quality private GP/doctor services readily available to all.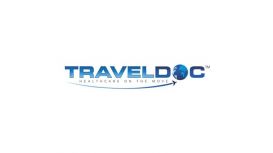 TravelDoc™ clinics are easy access travel vaccination clinics and are a subsidiary medical service offered by Regent Street Clinic™. With multiple locations around the UK, we offer travel

vaccinations in Nottingham, Derby, Leicester, Sheffield, Leeds and Watford.