 Aches and Pains Do you have aches & pains? * Neck Ache * Back Pain * Muscle / Joint pain * Sports / Non Sports Injuries * Sciatica * Arthritis * Repetitive Strain Injury Massage using sports

therapy techniques can help alleviate your symptoms. Do you: * Enjoy keeping fit * Play an active sport * Use the gym * Have a job which involves a repetitive movement * Have a job which involves driving, standing or sitting for prolonged...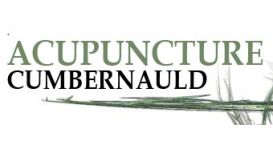 Acupuncture is a holistic approach to health based on over 2,000 years of development and refinement in China and other Eastern countries. Although often described as a means of pain relief, it is in

fact used to treat a wide range of illnesses. Its focus is on improving the overall well being of the patient, rather than the isolated treatment of specific symptoms. This website has been developed for both new and current patients as a resource about acupuncture and its benefits.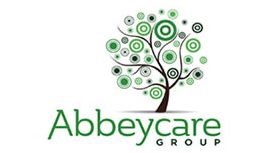 Discreetly situated between Edinburgh and Glasgow, Abbeycare Scotland is located at the historic Murdostoun Castle, set in over forty acres of land. We accommodate up to 20 clients, all in large

individual rooms with en-suite facilities. There are communal lounges and kitchens and extensive grounds for contemplation and reflection. Clients also have access to local health and leisure clubs and swimming pools.