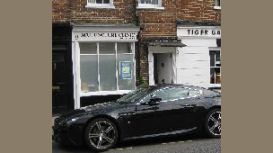 theacupunctureclinicmarlow.co.uk
The Acupuncture Clinic in Marlow, Bucks was opened by James Whelpton BSc Hons, MBAcC over 10 years ago. The clinic provides a relaxing atmosphere dedicated to the professional practice of acupuncture.

James Whelpton is a member of the British Acupuncture Council and has a Bachelor of Science in acupuncture. His varied career has included an appearance on TV and has treated members of the British Olympic Teams of 2004, 2008 and 2012. Everyone deserves to have a great smile and here at the Bank House, one of the leading implant and cosmetic Dental Centres in Buckinghamshire, we enjoy helping our patients improve their health,

appearance and self-esteem. We are situated in Princes Risborough and within easy reach of Wycombe, Aylesbury and Thame. We are also a referral practice, seeing patients from all over the South East for implant treatment.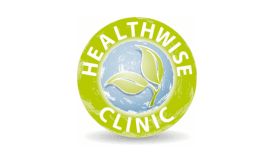 Healthwise Clinic of Natural Medicine was founded by Andrew Loosely who is currently Director of Chinese Medicine for the Unified Register of Herbal Practitioners. A course of treatment lasts four

weeks. Each patient reacts differently: sometimes an extended period is needed to restore health; sometimes a single treatment achieves the desired result. Muscle relaxing injections to reduce fine lines and wrinkles, dermal fillers, Sclerotherapy - vein removal, IPL Hair removal - skin rejuvenation, LA skin peels, IPL skin rejuvenation, fractional skin

resurfacing, for acne and pigmentation, medical microdermabrasion, muscle relaxing treatment for hyperhydrosis for excessive sweating, Lip enhancement. Medical Director Dr Tracy Mountford MB BS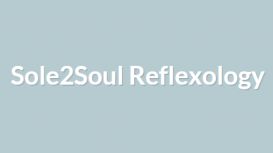 I am a fully qualified reflexologist and a member of the The Association Of Reflexologists(AOR). The treatment I give is personalised dependent on individual needs, using a combination of reflexology,

acupressure and chakra work to gain the best results. My clients respond well and leave feeling deeply relaxed and more energised. I treat a variety of clients with different symptoms but my main area of specialism is fertility, pregnancy and Bach flower remedies.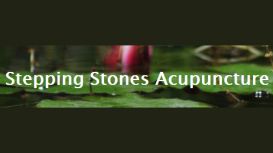 steppingstonesacupuncture.co.uk
I am a professional member of the Acupuncture Society (MAS) which means I have trained full-time for at least three years on a degree course that emphasised safety and extensive knowledge of both

Chinese and Western Medicine. Having undertaken further training at the Lynda Jackson Macmillan Centre I am part of their Complementary Therapy Network (CTN) of professionally registered and experienced therapists, who use their skills to work with people affected by cancer. The aim of Cassiobury Court is to balance a relaxing and tranquil atmosphere with the dynamic energy of learning and recovery. We offer personalised treatment programs relating to stress and

dependency disorders.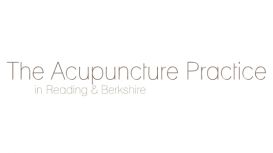 Many women assume that painful periods and/or irregular cycles are just part of the natural menstrual cycle. None of these facts are true and if you suffer from any of these complaints, it is well

worth visiting an acupuncturist to discuss your treatment options.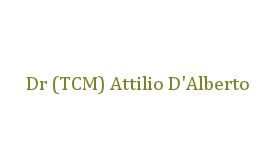 Dr (TCM) Attilio D'Alberto comes from a family of Chinese medicine doctors and has been studying and practising acupuncture and Chinese herbal medicine since 1999. He is passionate about empowering

people with the ancient knowledge of Chinese medicine through knowledge, lifestyle and diet. This knowledge can be used again and again in people's lives and those of their family.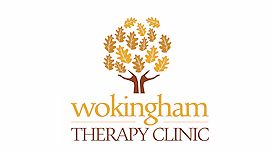 The Wokingham Therapy Clinic is the new alternative and complementary therapy clinic for Wokingham. It is located in the heart of Wokingham town centre where the old Complimentary Therapy Clinic used

to be, a few doors down from The Crispin pub, next to The Retreat. It is owned by Dr (TCM) Attilio D'Alberto who practices acupuncture and Chinese herbal medicine and helps people with fertility, weight loss, pain and beauty.