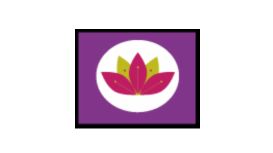 acupunctureatyourdoor.co.uk
Tara Rivero Zea offers acupuncture & massage for the North-East London community from her Hackney clinic and mobile treatments at your home. She has wide experience of treating general conditions and

offers cosmetic rejuvenation or facial acupuncture and massage.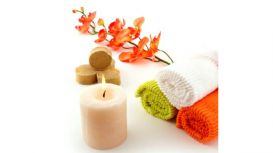 fertilitytreatmentessex.co.uk
If you have been trying to get pregnant for more than 12 months without any luck, this is classed as infertility or sub fertility if you have previously been pregnant. When under any kind of stress

such as physical ailments or mental stress your body will divert attention to managing this and won't get rid of toxins as it normally would. These toxins are then stored in the area with the least effect on general living - your reproductive areas.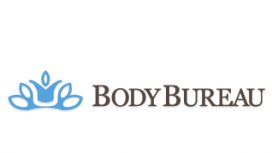 Is the NHS failing couples seeking IVF? Many couples report feeling like the NHS is treating them unfairly, with strict criteria and long waiting lists, are they purposefully trying to avoid helping

people? See here for more details. Large Prospective Randomized Trial Confirms Clinical Benefit of EmbryoScope Time-Lapse System. A study confirms that a revolutionary and clinically certified technology can substantially increase the success rate in assisted reproduction.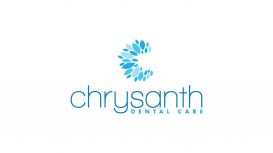 Are you looking for dentists in East London? Whether you are new to the area and looking for a dentist, or if you are one of our existing customers. We are conveniently situated on Cambridge Heath

Road (near Hackney & Bethnal Green), with excellent transport links, which is ideal for those with a busy lifestyle.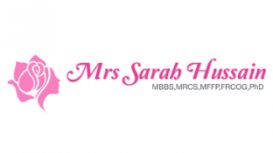 Mrs Sarah Hussain offers private gynaecology services in London to help women to stay healthy at every stage of their lives. She has vast experience of over 32 years in general Gynecological

procedures and laparoscopic procedures for ovarian cysts, fibroids, endometriosis, vault prolapse, uterovaginal prolapse, urinary incontinence and many other procedures. Call 020 8709 7880 to book woman Gynecologist Mrs. Sarah Hussain appointment today for appropriate treatment.