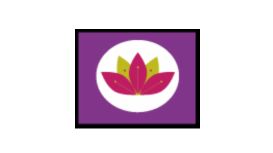 acupunctureatyourdoor.co.uk
Tara Rivero Zea offers acupuncture & massage for the North-East London community from her Hackney clinic and mobile treatments at your home. She has wide experience of treating general conditions and

offers cosmetic rejuvenation or facial acupuncture and massage. Face It are skin care treatment professionals who help you look and feel better in your own skin. Face It and the team offer our clients the latest in advanced technology, products and techniques to

provide the latest skin and body treatments. Find out more on our skin treatments today.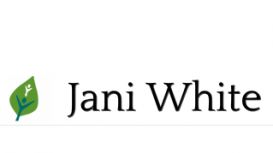 Jani White is an experienced acupuncturist with a strong general practice and a specialization in acupuncture for fertility and pregnancy. With more than 20 years experience of UK childbirth services,

she is a registered birth doula and teaches fertility awareness, antenatal and breastfeeding classes in Mayfair. Jani is committed to a natural approach to childbirth, combining the traditional wisdom of Chinese medicine with the best practices of modern western medicine. angelacupunctureclinic.co.uk
The Angel Acupuncture Clinic has a team of passionate and experienced healthcare professionals dedicated to improving your quality of life irrespective of your age. Acupuncture promotes good health

and well-being, prevention of illness and treatment of specific conditions. It can be effective on its own or together with other medical treatments. Effective in treating eg. migraines, digestive problems, menstrual disorders, immune system disorder, asthma, stress, depression, arthritis, back pains angelwellbeingclinic.co.uk
"The Angel Nutritional Clinic in Islington is part of Islington's Angel Wellbeing Clinic. We are a friendly, family owned and family focused clinic. We are based in Islington North London, a few

steps from Islington's Upper Street, close to all main bus and train routes. The aim of Islington's Angel Massage Clinic is to promote long-term wellness. We will endeavour to return your body to optimum function as quickly as possible and will aid you in devising a long term wellness plan...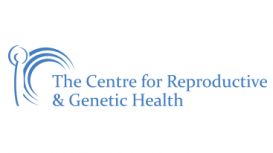 For many people, having a child is one of life's driving forces. Most couples conceive naturally without any need for assistance however, for one in six couples, having a child may prove to be more

complicated. The London team at The Centre for Reproductive and Genetic Health (CRGH) are experts in fertility treatment and have been helping couples have children for over twenty five years. Alcohol Rehab London & Drug Rehab London and options by expert telephone counsellors. Call now for the best addiction help in the UK. Rehab clinics offers advice and guidance on alcohol rehab, drug rehab & addiction help treatment in the UK and abroad. Rehab centres are a helpline for people suffering from addiction problems.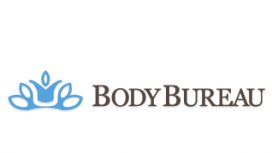 Is the NHS failing couples seeking IVF? Many couples report feeling like the NHS is treating them unfairly, with strict criteria and long waiting lists, are they purposefully trying to avoid helping

people? See here for more details. Large Prospective Randomized Trial Confirms Clinical Benefit of EmbryoScope Time-Lapse System. A study confirms that a revolutionary and clinically certified technology can substantially increase the success rate in assisted reproduction.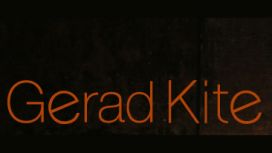 We practice Five-Element Acupuncture as taught by the late Professor J.R. Worsley and perform well over 1000 treatments every year. We have helped our patients improve from all kinds of emotional and

physical symptoms and in many cases acupuncture treatment has completely changed their lives. Gerad Kite is recognised internationally as an Acupuncture Master and a Fertility Expert.