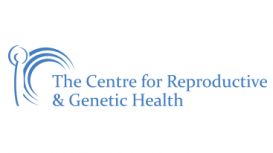 For many people, having a child is one of life's driving forces. Most couples conceive naturally without any need for assistance however, for one in six couples, having a child may prove to be more

complicated. The London team at The Centre for Reproductive and Genetic Health (CRGH) are experts in fertility treatment and have been helping couples have children for over twenty five years.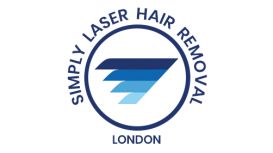 Simply Laser Hair Removal is one of the best laser hair removal specialists in London. We use the most advanced medical grade laser machine providing highly effective results. Up to 50% off laser hair

removal packages.