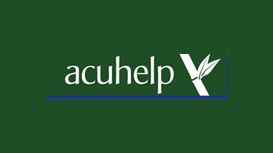 Created by acupuncturist Evelyn Piechoczek (BSc Hons), Acuhelp Acupuncture Clinic uses the principles of Chinese acupuncture and is based in Tunbridge Wells. Acupuncture has not only gained in

popularity in the West it is now also accepted world wide. Its holistic approach balances the whole person and can be effective for a wide variety of conditions. Acuhelp has tranquil treatment rooms and easy parking.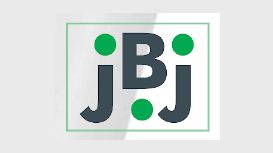 tunbridgewellsacupuncture.co.uk
Experienced acupuncturist Judy Bowen-Jones uses acupuncture and massage for pain relief and to treat many conditions including migraines, infertility, back pain, heartburn and hot flushes. Flexible

appointment times including Saturdays and evenings are available. Judy trained in the ancient traditions of Chinese Medicine. She graduated from the International College of Oriental Medicine (ICOM) having completed a 4 year full time BSc Honours BAAB accredited university Degree Course in Acupuncture.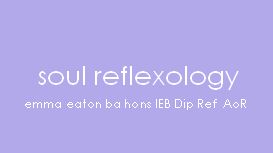 Reflexology can be very effective in the treatment of many health conditions including anxiety, headaches, insomnia, hormonal imbalances, muscular aches and pains plus digestive disorders. I am very

experienced and have special interest in supporting women's health, in particular pregnancy (preparing the body for birth), fertility treatment (monitored cycle support including cycles using clomid), IVF, ICSI), menopause symptoms and hormonal imbalances (e.g.
Have you considered Acupuncture for your health care? You are most probably looking at Acupuncture Treatment because something is not quite right with your health; whether you were prompted to look at

alternatives by your doctor, friend, another therapist or because you are interested in improving your health, I hope to help answer some of your questions about Acupuncture Treatment in these pages. Find a selection of professional vision correction treatments including laser eye surgery at Optegra's UK based eye hospitals. We have eye hospitals in Birmingham, Surrey, Solent and Yorkshire with

Manchester opening soon. All our eye surgeons are highly skilled professionals with years of experience in their fields of expertise. Whatever the problem, be it glaucoma, macular hole degeneration or dry eye syndrome, we have the eye care treatment for you.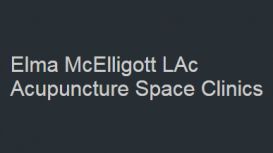 I see a wide variety of conditions including Migraines, tension type headaches, chronic low back pain, osteoarthritis knee pain and Infertility issues. I can provide acupuncture support throughout IVF

treatment and also provide acupuncture support for pregnant women throughout their pregnancy and into labour. A comprehensive list of conditions that acupuncture can be used as a support to western medical treatments can be found on the Fact sheet page. Optimum Performance is a sports injury clinic providing physiotherapy, sports rehabilitation, sports massage, gait analysis and osteopathy. Any injuries you sustain will be treated by one of our high

skilled, experienced therapists on a one-to-one basis. With our care and dedication we aim to have you returning back to your normal routines as quickly as possible.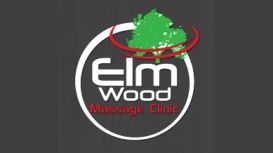 elmwoodmassageclinic.co.uk
I first saw Kerry's advert over a year ago now, and initially went for a remedial massage, which was fantastic, and I was extremely impressed with her wealth of knowledge and great massages. My

partner followed suit, and started visiting Kerry for treatment on his back, which he had suffered with for many years, and my eldest son, who is heavily into running, found Kerry's treatment a great aid to his. Our experience allows us to treat any type of foot problem. Our treatments range from the evaluation, management and treatment of problems associated with the feet, ankles, and legs.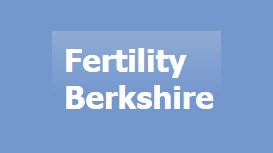 Infertility is set to double in Europe over the next decade, whilst in the UK one in seven couples now has trouble conceiving naturally. Acupuncture and Chinese herbal medicine has been shown to

increase fertility and increase the success rates of IVF. Whether you want to conceive naturally, or use IVF, acupuncture and Chinese herbal medicine can significantly increase your fertility. Preparation for pregnancy can begin months prior to conception.