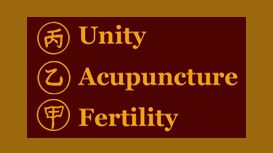 You may not have had the opportunity to express your feelings fully, and may have questions you want to raise. The clinic offers a safe and neutral place to do this. We allow up to 2 hours for the

first session because it is important we get all the necessary details and it is vital to make you feel supported and understood.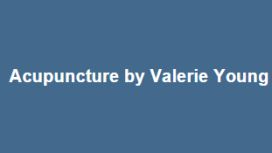 She Continued her training with Jane Lyttleton a leading fertility specialist and Virginia Doran a recognised expert in facial rejuvenation. Valerie practiced at the Replingham Clinic in Southfields,

London, supporting female fertility, pregnancy and birth induction and works from her clinic in Bognor Regis. Working in London and Haywards Heath, Valerie attends clients at their own homes, helping them with a wide variety of ailments from depression to tennis elbow.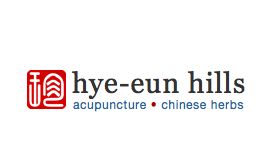 Hye-Eun Hills Acupuncture • Chinese herbs is a practice based in Lewes & Brighton, East Sussex over the last eleven years. Hye-Eun offers tailored treatments for a wide range of conditions,

employing an integrated, holistic approach. Hye-Eun has the gift of calming and relaxing her patient, a wonderful ability in this contemporary neurotic world. She listens very attentively, no matter how serious or trivial the problem might be.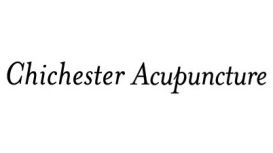 chichesteracupuncture.co.uk
Sophie Fergusson is an experienced and fully-qualified member of the British Acupuncture Council (BAcC), the UK's main regulating body for acupuncture. She runs two well-established acupuncture

clinics in Arundel and Chichester, West Sussex. If you're new to acupuncture and want to understand more about the possible health benefits please see what is acupuncture?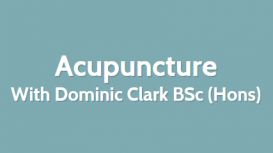 Welcome to the website of Dominic Clark MATCM BSc Hons CertAc, , Acupuncturist based in Liss, Hampshire. Dominic been in practice since 2005 and has helped people of all ages with back pain, sciatica,

neck problems, headaches, RSI, sports injuries, respiratory conditions, stress disorders, fertility and IVF protocols.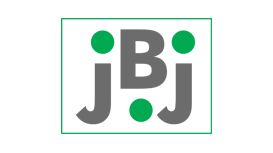 acupunctureinsussex.co.uk
A tried and trusted system of medicine, acupuncture is now recognised by the NHS and World Health Organization and used to treat many conditions from IBS, insomnia, stress and anxiety to the

menopause. Experienced acupuncturist Judy Bowen-Jones is known for her intelligent approach, effective treatments and warm, confident manner. A senior practitioner of classical Chinese acupuncture, Judy also has post graduate training in a range of contemporary acupuncture and massage techniques.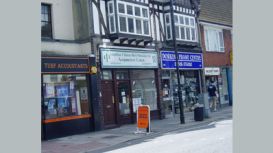 Dr Lu is a highly qualified and experienced doctor of Chinese medicine. She spent a few years in the University of Hebei to study Traditional Chinese Medicine (TCM) including Acupuncture, Massage and

Herbal Therapy. After graduation, She worked for 20 years at the Hebei Chinese Medical Hospital which is a large and famous hospital in China, to practise acupuncture and Chinese Medicine before she came to UK. A private GP based clinic for medical, cosmetic & travel services. Offering botox, fillers, laser hair removal, peels, microdermabrasion and skin care products. Also has a visiting Gynaecologist

and Plastic Surgeon. Safe and pleasant clinic surroundings. State-of-the-art equipment. HCC registered.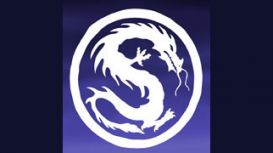 Ian is based at Durham House Chiropractic clinic in Farnham, Surrey where he works as part of a team providing complementary health care for Farnham and the surrounding areas. Ian graduated from the

College of Integrated Chinese Medicine in 2007 with a Bachelor of Science degree in Acupuncture and has been in practice since. Ian is a member of the British Acupuncture Council, the lead professional body representing over 3000 acupuncturists in the UK. K-Aesthetics is the leading doctor-led cosmetic clinic in Kingswood, Surrey providing non-surgical cosmetic treatments like Botox & Sculptra.