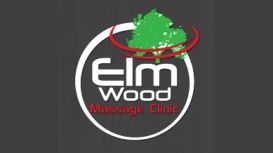 elmwoodmassageclinic.co.uk
I first saw Kerry's advert over a year ago now, and initially went for a remedial massage, which was fantastic, and I was extremely impressed with her wealth of knowledge and great massages. My

partner followed suit, and started visiting Kerry for treatment on his back, which he had suffered with for many years, and my eldest son, who is heavily into running, found Kerry's treatment a great aid to his.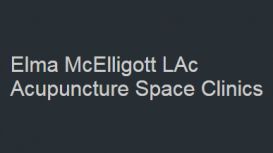 I see a wide variety of conditions including Migraines, tension type headaches, chronic low back pain, osteoarthritis knee pain and Infertility issues. I can provide acupuncture support throughout IVF

treatment and also provide acupuncture support for pregnant women throughout their pregnancy and into labour. A comprehensive list of conditions that acupuncture can be used as a support to western medical treatments can be found on the Fact sheet page. Professional sports injury treatment as well as deep tissue and relaxation massage by experienced therapist in a luxury clinic in Headcorn.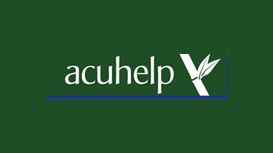 Created by acupuncturist Evelyn Piechoczek (BSc Hons), Acuhelp Acupuncture Clinic uses the principles of Chinese acupuncture and is based in Tunbridge Wells. Acupuncture has not only gained in

popularity in the West it is now also accepted world wide. Its holistic approach balances the whole person and can be effective for a wide variety of conditions. Acuhelp has tranquil treatment rooms and easy parking.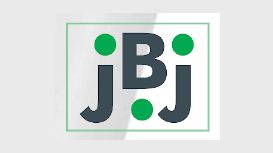 tunbridgewellsacupuncture.co.uk
Experienced acupuncturist Judy Bowen-Jones uses acupuncture and massage for pain relief and to treat many conditions including migraines, infertility, back pain, heartburn and hot flushes. Flexible

appointment times including Saturdays and evenings are available. Judy trained in the ancient traditions of Chinese Medicine. She graduated from the International College of Oriental Medicine (ICOM) having completed a 4 year full time BSc Honours BAAB accredited university Degree Course in Acupuncture.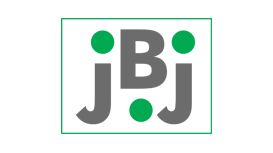 acupunctureinsussex.co.uk
A tried and trusted system of medicine, acupuncture is now recognised by the NHS and World Health Organization and used to treat many conditions from IBS, insomnia, stress and anxiety to the

menopause. Experienced acupuncturist Judy Bowen-Jones is known for her intelligent approach, effective treatments and warm, confident manner. A senior practitioner of classical Chinese acupuncture, Judy also has post graduate training in a range of contemporary acupuncture and massage techniques. Specialising in Advanced Clinincal hypnotherapy, NLP and Cognitive Behavioural Hypnotherapy for treating smoking cessation, anxiety, stress,phobias, weight management, optimal performance and many

other conditions; please call us to dicuss.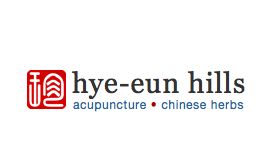 Hye-Eun Hills Acupuncture • Chinese herbs is a practice based in Lewes & Brighton, East Sussex over the last eleven years. Hye-Eun offers tailored treatments for a wide range of conditions,

employing an integrated, holistic approach. Hye-Eun has the gift of calming and relaxing her patient, a wonderful ability in this contemporary neurotic world. She listens very attentively, no matter how serious or trivial the problem might be.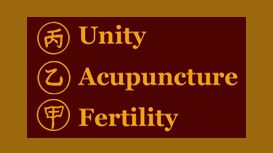 You may not have had the opportunity to express your feelings fully, and may have questions you want to raise. The clinic offers a safe and neutral place to do this. We allow up to 2 hours for the

first session because it is important we get all the necessary details and it is vital to make you feel supported and understood.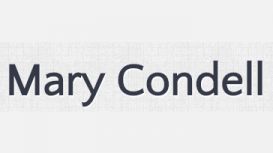 An appointment with me offers a well-qualified experienced professional approach to helping you achieve your best potential as quickly as possible. My work uses a tried and tested range of

Psychotherapy skills along with effective agents of change such as Hypnotherapy, Emotional Freedom Technique (EFT), Matrix Re-imprinting and Nutritional Therapy. It's a holistic approach, paying attention to the connection between the mind, body and spirit by looking at diet, lifestyle and mindful attention.