 Weight management and sports nutrition from the World's leading wellness and nutritiion company. Tested and licenced in 69 countries with over 4 million customers worldwide. Are you happy with your

weight or would you like to lose some and keep it off, have lots of energy and feel great.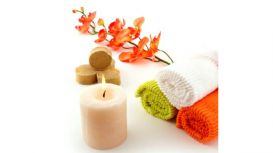 fertilitytreatmentessex.co.uk
If you have been trying to get pregnant for more than 12 months without any luck, this is classed as infertility or sub fertility if you have previously been pregnant. When under any kind of stress

such as physical ailments or mental stress your body will divert attention to managing this and won't get rid of toxins as it normally would. These toxins are then stored in the area with the least effect on general living - your reproductive areas. kingsweightlossclinics.co.uk
Kings Weight Loss Clinics provide slimming and weight loss treatments all over the south east of england including london, ilford and essex.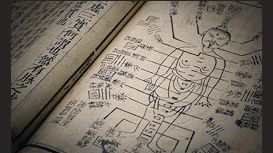 Dr (TCM) Angelo D'Alberto is an acupuncture and Chinese medicine specialist working from acupuncture clinics in London, Bexley and Chislehurst. These acupuncture clinics are convenient for people

wanting acupuncture treatment who live or work in London, Bromley, Bexleyheath and Dartford. Dr (TCM) Angelo D'Alberto treats all conditions with acupuncture and Chinese medicine and regularly sees patients with fertility and menstrual problems, pain, headaches, digestive problems, stress and anxiety. Specialising in Advanced Clinincal hypnotherapy, NLP and Cognitive Behavioural Hypnotherapy for treating smoking cessation, anxiety, stress,phobias, weight management, optimal performance and many

other conditions; please call us to dicuss.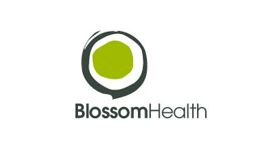 The Blossom Health clinic was started in 2005 by Payal Montague and Rob Montague. Combining Traditional Five Element Acupuncture, Osteopathy, Cranial Osteopathy and Naturopathy, they have been able to

offer a unique service to their patients. Each patient benefits from a bespoke treatment plan to suit their specific needs; this may mean the use of one treatment or a combination of treatments to achieve the best results.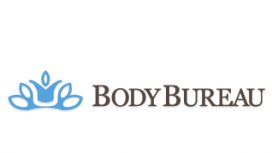 Is the NHS failing couples seeking IVF? Many couples report feeling like the NHS is treating them unfairly, with strict criteria and long waiting lists, are they purposefully trying to avoid helping

people? See here for more details. Large Prospective Randomized Trial Confirms Clinical Benefit of EmbryoScope Time-Lapse System. A study confirms that a revolutionary and clinically certified technology can substantially increase the success rate in assisted reproduction. Dunya ivf centre is a modern fertility clinic one of the few ones with ISO standards. The doctor's clinic is Dr.Berk Angun and he is going to help you through a free consultation The clinic provides

fertility treatments such as: ivf treatment, egg donation, sperm donation,gender selction,pgd and more else servises. Services Include: Full Consultaion Examination/Testing Ergonomic and Biomechanical analysis Manual Therapy Mobilisations Electrotherapy Rehabilitation Sports Massage PFN/ Stretching Personal Training

Anglia injury Clinic is based in Colchester, Bury St Edmunds and Ipswich. Home visits can be arraged.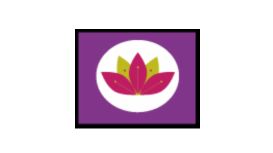 acupunctureatyourdoor.co.uk
Tara Rivero Zea offers acupuncture & massage for the North-East London community from her Hackney clinic and mobile treatments at your home. She has wide experience of treating general conditions and

offers cosmetic rejuvenation or facial acupuncture and massage.