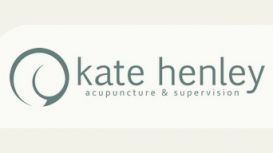 Kate qualified from the University of Westminster with a BSc in Acupuncture and has been in practice since 1997. More recently she has qualified as a Supervisor. She runs two acupuncture clinics: one

in the GP surgery at Whitwell near Hitchin and the other at The Village Surgery, Harpenden (having previously been at Somacare Ostepathic Clinic and at Breathing Space, Harpenden). She is a full member of the British Acupunture Council, the registering body for professional acupuncturists.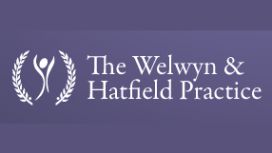 Welwyn and Hatfield Practice is a husband and wife led team of hand picked professionals. We have over 25 years of experience in health care. The Hatfield Practice specialises in people and their

health care. We provide Physiotherapy, Chinese Acupuncture, Fertility Acupuncture, Osteopathy, Sports Physiotherapy, Sports Massage, Deep tissue massage and Holistic care.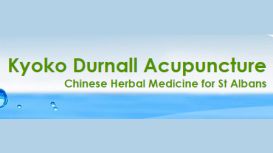 tcmacupunctureclinic.co.uk
Traditional Chinese Medicine (Acupuncture and Chinese Herbal Medicine) is part of a complete oriental medical system that is used to diagnose, treat and prevent illnesses. Acupuncture and Herbal

Medicine have been used for over 3000 years and have withstood the test of time, primarily because of its proven effectiveness. The use of needles inserted in specific points in the body and the use of natural herbs allow many patients to seek help in a natural way.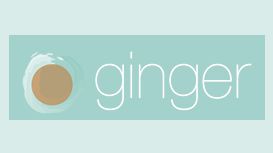 gingernaturalhealth.co.uk
Our purpose is to provide good health and long term well being through the promotion of natural therapies. It seems to be working! Ginger offers mainstream therapies such as massage, acupuncture and

reflexology but also incorporates other complementary therapies such as hypnotherapy, craniosacral therapy, nutritional therapy, osteopathy, physiotherapy, bowen technique and yoga.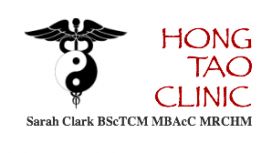 With clinics in St. Albans, (Hertfordshire) and Pinner (Harrow), we are dedicated to offering complete patient healthcare from pre-conception through pregnancy to post-natal care to clients all over

London, Hertfordshire and Buckinghamshire. Regular posts and updates discuss relevant issues regarding all of the above plus nutrition, diet and lifestyle advice, all to aid and benefit health and wellbeing of clients and all readers, alike.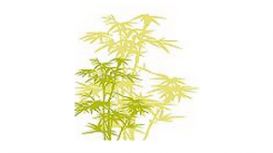 Bea Masters is a fully qualified and insured acupuncturist practising in St. Albans and Welwyn Garden City, Hertfordshire. Traditional acupuncture is a holistic therapy that works to balance mind,

body and spirit. It has been used to stimulate the body's own healing response for over 2000 years and nowadays more and more people are finding this long established therapy can be a valuable aid to improving their health.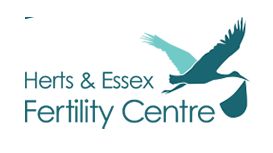 hertsandessexfertility.com
We are proud to be one of the UK's most reputable and best-performing IVF clinics. In our 24 year history, we have helped with the successful delivery of 5,000 babies and since we were established in

1989, our dedicated team has helped to create thousands of happy new families. We are experts in the assessment of fertility problems, and will identify the safest, surest and most cost-effective route to a successful pregnancy. Established in 1990, Much Hadham Dental Care has enabled patients from not only Much Hadham but other towns such as Hoddesdon, Harlow and Ware, to have healthy teeth and gums.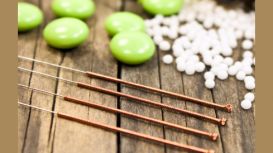 Scott Peng is a member of the British Acupuncture Council and an affiliated practitioner of Zita West Fertility Network. He is a specialist acupuncturist in sports injuries, chronic pain, infertility,

skin problems, and ear-nose-throat conditions. Between 1988 and 1996, Scott majored in acupuncture in the most renowned Chinese medicine school in the world - Beijing University of Chinese Medicine. The aim of Cassiobury Court is to balance a relaxing and tranquil atmosphere with the dynamic energy of learning and recovery. We offer personalised treatment programs relating to stress and

dependency disorders.