 Cosmetic and family dental practice in Ipswich. Dental Implants, teeth whitening and orthodontics are just some of the procedures available to give you an attractive smile.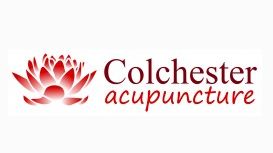 colchesteracupuncture.com
Acupuncture with a trained and fully qualified practitioner is one of the safest and longest established forms of healthcare. It is suitable for people of all ages, including pregnant women and

children, and can be used effectively alongside conventional medicine. Chinese medicine recognises that health is more than just the absence of disease and it has a unique capacity to maintain and enhance our capacity for well being and happiness. Services Include: Full Consultaion Examination/Testing Ergonomic and Biomechanical analysis Manual Therapy Mobilisations Electrotherapy Rehabilitation Sports Massage PFN/ Stretching Personal Training

Anglia injury Clinic is based in Colchester, Bury St Edmunds and Ipswich. Home visits can be arraged. based in Halstead, Essex. We are here to advice and treat people with drug and alcohol addictions. Sanctuary Lodge treat other addictions such as Gambling addictions, eating disorders and depression

etc.The staff at Sanctuary Lodge are some of the most experienced and professional in the country. Sanctuary Lodge will help you every step of the way for a full recovery. Weight management and sports nutrition from the World's leading wellness and nutritiion company. Tested and licenced in 69 countries with over 4 million customers worldwide. Are you happy with your

weight or would you like to lose some and keep it off, have lots of energy and feel great.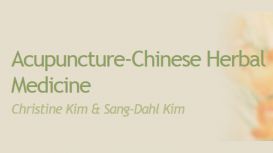 Our Traditional Chinese Medicine (TCM) practice includes acupuncture, Chinese herbal medicine and lifestyle advice for Pain, Fertility/ Infertility, Pregnancy, Dermatology, Weight loss, Stress and

many Other Conditions. It has been an honour to care for so many individuals and hope that you believe you will be in safe hands, as in addition to our private practice, we are acupuncturists in state hospitals in the UK and Canada.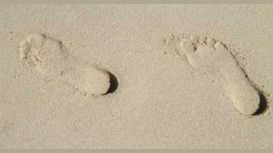 Are you suffering from IBS, low back pain or stress? Whilst reflexology may not be the immediate remedy that springs to mind, it is the most natural and non-invasive of complementary therapies and is

a means of relieving many of these nagging symptoms we all suffer from at some stage in our lives. Reflexology helps to rebalance our internal energies, with regular treatments one is more able to cope with the stresses and strains of everyday life. NHS and private dental practice in Ipswich, Suffolk. Our friendly and experienced team can help you have a healthy and attractive smile with our extensive range of cosmetic dental treatments.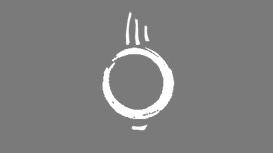 Maria is a fully qualified, licensed acupuncturist and a member of the British Acupuncture Council (BAcC), practicing in Chelmsford and Maldon. She qualified in 2003 at the London College of

Traditional Acupuncture (LCTA).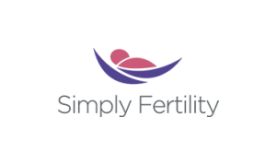 You will have the opportunity to discuss your treatment and you will be fully supported by both our medical and scientific team. This handholding service is unique and we intend to go beyond the

practice of other clinics, by offering flexible times, supportive links and a 24/7 service.