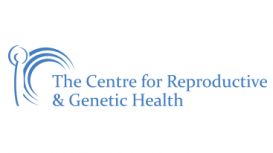 For many people, having a child is one of life's driving forces. Most couples conceive naturally without any need for assistance however, for one in six couples, having a child may prove to be more

complicated. The London team at The Centre for Reproductive and Genetic Health (CRGH) are experts in fertility treatment and have been helping couples have children for over twenty five years.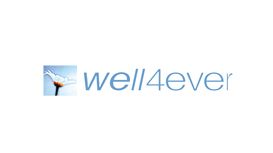 Well4ever is the premier acupuncture clinic and natural health centre in Putney, South West London. Acupuncture is an ancient and highly complex Chinese medical system, developed over 3,000 years ago.

It is based on the concept of qi, the vital life force that flows in our bodies through an energetic network of channels. Well4ever offers acupuncture for a wide range of physical and mental conditions.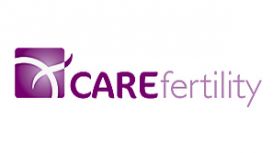 We are one of the world's leading providers of fertility treatment, genetic diagnosis and screening techniques and associated fertility preservation procedures. At the forefront of IVF science, CARE's

Embryologists and Clinicians are able to offer you today's most advanced and effective procedures, some of which were developed through our own research. We are very pleased to introduce Freya Flatters who is our 1000th CAREmaps® baby. CRM London provides fertility treatments which include ovulation stimulation, intrauterine insemination, in vitro fertilisation, intracytoplasmic sperm injection and testicular sperm retrieval. They

offer minimally invasive gynaecological and fertility surgery. CRM run a large gamete donation programme including donor sperm, donor eggs and egg sharing free fertility. In addition, a counselling service is available in their premises which were designed with purity of the environment in mind. Dunya ivf centre is a modern fertility clinic one of the few ones with ISO standards. The doctor's clinic is Dr.Berk Angun and he is going to help you through a free consultation The clinic provides

fertility treatments such as: ivf treatment, egg donation, sperm donation,gender selction,pgd and more else servises. angelacupunctureclinic.co.uk
The Angel Acupuncture Clinic has a team of passionate and experienced healthcare professionals dedicated to improving your quality of life irrespective of your age. Acupuncture promotes good health

and well-being, prevention of illness and treatment of specific conditions. It can be effective on its own or together with other medical treatments. Effective in treating eg. migraines, digestive problems, menstrual disorders, immune system disorder, asthma, stress, depression, arthritis, back pains angelwellbeingclinic.co.uk
"The Angel Nutritional Clinic in Islington is part of Islington's Angel Wellbeing Clinic. We are a friendly, family owned and family focused clinic. We are based in Islington North London, a few

steps from Islington's Upper Street, close to all main bus and train routes. The aim of Islington's Angel Massage Clinic is to promote long-term wellness. We will endeavour to return your body to optimum function as quickly as possible and will aid you in devising a long term wellness plan... Looking for the best Gynaecologist in London? Contact Mr. N. Agarwal, a private Gynaecologist, who offers holistic healthcare services to women of all ages.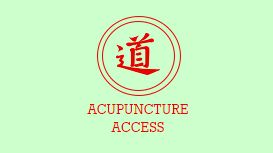 I am really glad I discovered acupuncture, not only for the health benefits I gained, but for introducing me to the philosophy behind it. It approaches health holistically, rather than tinkering with

the separate parts of our body, or reducing us to bio-chemical interactions. An holistic approach to medicine means working with the environmental, emotional and mental factors that contribute to well-being.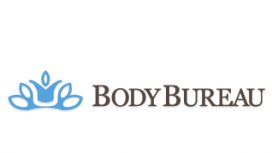 Is the NHS failing couples seeking IVF? Many couples report feeling like the NHS is treating them unfairly, with strict criteria and long waiting lists, are they purposefully trying to avoid helping

people? See here for more details. Large Prospective Randomized Trial Confirms Clinical Benefit of EmbryoScope Time-Lapse System. A study confirms that a revolutionary and clinically certified technology can substantially increase the success rate in assisted reproduction.