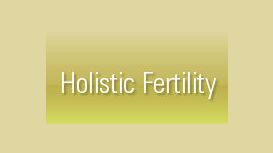 Hilary Kingston has been a pioneer in the field of Nutrition and holistic health for the last 20 years, especially in the corporate market, media and has helped many celebrities with fertility and

pregnancy issues. Hilary aims to provide the highest possible service to her clients and is empathetic whilst being results orientated for her clients. Massaggi sports massage in London can help you alleviate many musculoskeletal health problems ranging from deep tissue muscular pain to lower back aches and pains. Our expert massage therapy can bring

various health benefit, ranging from the physical to the emotional one. Our services also include: deep tissue, sports and pregnancy massage, Emmett technique and Bowen therapy.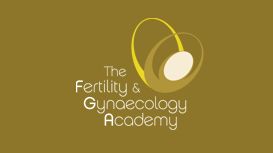 Here at The Fertility & Gynaecology Academy, we are committed to making your IVF experience as affordable and pleasant as possible - to do so, we are pleased to offer a IVF cycle package for the price

of. Relax in the knowledge that you have more than one opportunity to become pregnant - results show that the success rates improve when IVF is undertaken as a course, and not as a one-off treatment. Alcohol Rehab London & Drug Rehab London and options by expert telephone counsellors. Call now for the best addiction help in the UK. Rehab clinics offers advice and guidance on alcohol rehab, drug rehab & addiction help treatment in the UK and abroad. Rehab centres are a helpline for people suffering from addiction problems.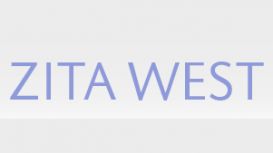 The Zita West Clinic in London is the UK's largest and most successful integrated reproductive health practice, combining the very latest in medical and complementary care. We have years of experience

in helping couples who are finding it difficult to get pregnant to conceive successfully, both naturally and through assisted means like IVF, as well as in coaching women who are already pregnant in how to have the best possible pregnancy for themselves and their baby.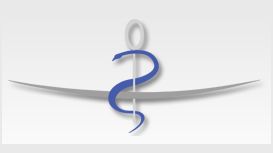 C is a registered London acupuncturist and herbalist with many years experience in traditional acupuncture, TCM, Chinese Herbal Medicine, and complementary therapies. He also learned massage,

homeopathy, Eastern and Western Herbalism as well as acupuncture and Traditional Chinese Medicine.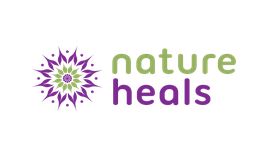 Acne, Anxiety, Back pain, Carpal tunnel syndrome, Child birth issues, Chronic fatigue, Chronic pain, Colds and Flu, Cystitis, Depression, Eczema and Psoriasis, Endometriosis, Facial pain, Female

fertility, . I was sceptical that acupuncture could help me with my issues - anxiety, hormonal, painful periods - but after 4 sessions I am shouting about its benefits to anyone that'll listen.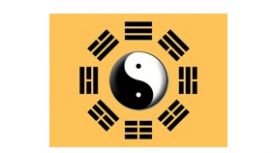 With acupuncture, Chinese herbal medicine and homeopathy I can treat endometriosis, polycystic ovary syndrome, "unexplained" or "secondary" infertility, ' and male fertility issues. I can also help

increase the chances of success at IVF/IUI as well as offering support to women during pregnancy and childbirth.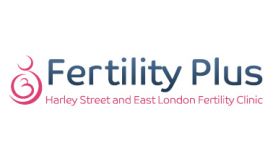 Fertility Plus is a unique, modern and bespoke private fertility service of the highest quality, provided in heart of London and in East London, offering a wholesome and holistic approach to

treatment. The ethos of Fertility Plus care is to provide a personalised and individual approach to each patient in the most flexible way. We offer appropriate advice, investigations, treatments and support, in a non-judgemental fashion, both to couples and single women.