 Find a selection of professional vision correction treatments including laser eye surgery at Optegra's UK based eye hospitals. We have eye hospitals in Birmingham, Surrey, Solent and Yorkshire with

Manchester opening soon. All our eye surgeons are highly skilled professionals with years of experience in their fields of expertise. Whatever the problem, be it glaucoma, macular hole degeneration or dry eye syndrome, we have the eye care treatment for you.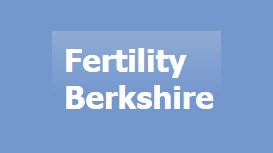 Infertility is set to double in Europe over the next decade, whilst in the UK one in seven couples now has trouble conceiving naturally. Acupuncture and Chinese herbal medicine has been shown to

increase fertility and increase the success rates of IVF. Whether you want to conceive naturally, or use IVF, acupuncture and Chinese herbal medicine can significantly increase your fertility. Preparation for pregnancy can begin months prior to conception.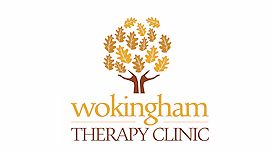 The Wokingham Therapy Clinic is the new alternative and complementary therapy clinic for Wokingham. It is located in the heart of Wokingham town centre where the old Complimentary Therapy Clinic used

to be, a few doors down from The Crispin pub, next to The Retreat. It is owned by Dr (TCM) Attilio D'Alberto who practices acupuncture and Chinese herbal medicine and helps people with fertility, weight loss, pain and beauty.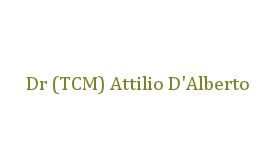 Dr (TCM) Attilio D'Alberto comes from a family of Chinese medicine doctors and has been studying and practising acupuncture and Chinese herbal medicine since 1999. He is passionate about empowering

people with the ancient knowledge of Chinese medicine through knowledge, lifestyle and diet. This knowledge can be used again and again in people's lives and those of their family.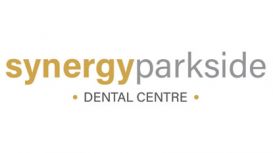 Private cosmetic and general dental practice in Woking, Surrey. Providing both restorative and cosmetic procedures for healthy teeth and an attractive smile.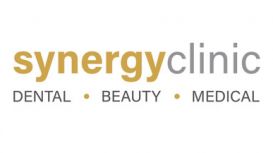 Cosmetic and family dental practice in Addlestone, Surrey. Cosmetic treatments available include teeth whitening, dental implants and porcelain veneers. Helping you have healthy teeth and a

great-looking smile.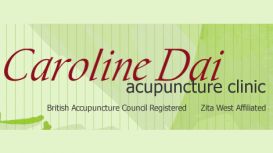 Caroline Dai was born and grew up in China. Coming from a family with a medical background, she developed a strong interest in medicine from a very young age. Over many years of study and practice,

Caroline is highly qualified and very experienced in Acupuncture and Traditional Chinese Medicine. Her clinic first opened in 2006 and is now situated in the town centre of Fleet, Hampshire on Reading Road North.