 hbhealthofknightsbridge.co.uk
We are a leading laser clinic in Knightsbridge offering a huge variety of cosmetic treatments. Six Physio South Kensington in Chelsea provides award winning Physiotherapy. Our services include Physiotherapy South Kensington, Pilates South Kensington, Sports Physiotherapy South Kensington,

Sports Massage South Kensington plus much more At the London Centre for Periodontics and Implant Dentistry we focus our attention on the prevention and treatment of gum disease. This oral health issue is responsible for the greatest number of

teeth lost in the UK. We also offer dental implants as an effective means of replacing a lost tooth.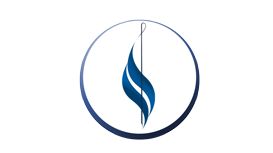 Huw Griffiths is a Classical Five Element acupuncturist, who has been in practice for over 20 years. Huw trained with Professor J.R. Worsley a foremost teacher of Five Element Acupuncture which

emphasises the importance of identifying and treating the underlying cause of disease, not just the outward manifestation of symptoms. In this way the body/mind works naturally to balance and heal itself.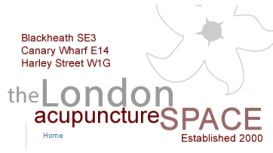 londonacupuncturespace.com
The London Acupuncture Space was founded in 2000 by Charlotte Steed, a highly experienced and renowned London acupuncturist, reflexologist, and clinical nutritional therapist. The London Acupuncture

Space specialises in fertility acupuncture, pregnancy acupuncture, fertility reflexology and, maternity reflexology. The London Acupuncture Space promote optimum health and well being and provide a professional, integrated sanctuary for adults, babies and children. Stephen Cawte accepts referrals for advice and treatment on patients requiring endodontic treatment. ManorIVF offers highly-reputable IVF and egg donation programmes to international patients seeking fertility treatments. We currently handle the majority of IVF cases involving donor eggs in Israel

and have, for the past several years, offered world-renowned IVF and egg donation programmes for women and couples from Australia, UK, Western Europe and North America.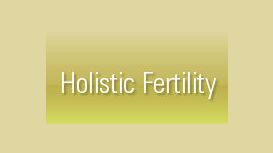 Hilary Kingston has been a pioneer in the field of Nutrition and holistic health for the last 20 years, especially in the corporate market, media and has helped many celebrities with fertility and

pregnancy issues. Hilary aims to provide the highest possible service to her clients and is empathetic whilst being results orientated for her clients.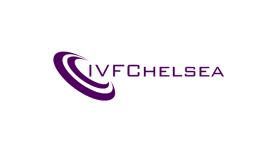 The Assisted Conception Unit at Chelsea and Westminster Hospital has amongst the highest pregnancy rates in the country, with more than 70% of couples achieving a pregnancy after a blastocyst

transfer. Treatments are offered on an evidence-based approach, meaning that adjunctive therapies such as endometrial scratch, or intra-venous IVIG are offered with full disclosure of the likely impact on success. Massaggi sports massage in London can help you alleviate many musculoskeletal health problems ranging from deep tissue muscular pain to lower back aches and pains. Our expert massage therapy can bring

various health benefit, ranging from the physical to the emotional one. Our services also include: deep tissue, sports and pregnancy massage, Emmett technique and Bowen therapy.