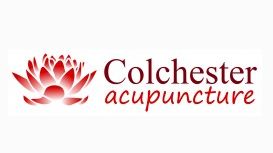 colchesteracupuncture.com
Acupuncture with a trained and fully qualified practitioner is one of the safest and longest established forms of healthcare. It is suitable for people of all ages, including pregnant women and

children, and can be used effectively alongside conventional medicine. Chinese medicine recognises that health is more than just the absence of disease and it has a unique capacity to maintain and enhance our capacity for well being and happiness.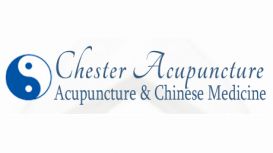 Acupuncture has been used safely to successfully treat a range of medical conditions for over 3000 years. Acupuncture is used to treat arthritis, depression, facial paralysis, fibrositis, high blood

pressure, back pain, indeterminate aches and pains, infertility, asthma, menstrual problems, migraines, rheumatism, plus other health problems.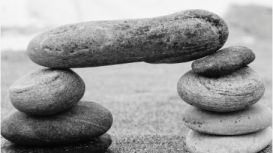 Acupuncture combined with Herbal medicine can provide essential supportive care for those seeking to enhance their Fertility potential or those planning ART (Assisted Reproductive Therapy) such as

IVF, IUI, ICSI. Acupuncture and herbal medicine offers natural, effective solutions for many conditions including Anxiety & Stress which can also be a major contributory factors in some unexplained or compromised fertility conditions. CoLaz in London Paddington offers experienced, professional laser hair removal, beauty treatments, and skin care. We believe that beautiful skin is a substance of confidence, allure and charm. We also

offer services such as Electrolysis, Microdermabrasion, Laser hair removal to transsexual and PCOS clients. We perform advance and powerful cosmetic procedures such as laser lipo, power plates and permanent removal of skin blemishes like milia, skin tags, warts etc.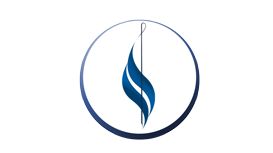 Huw Griffiths is a Classical Five Element acupuncturist, who has been in practice for over 20 years. Huw trained with Professor J.R. Worsley a foremost teacher of Five Element Acupuncture which

emphasises the importance of identifying and treating the underlying cause of disease, not just the outward manifestation of symptoms. In this way the body/mind works naturally to balance and heal itself. At the London Centre for Periodontics and Implant Dentistry we focus our attention on the prevention and treatment of gum disease. This oral health issue is responsible for the greatest number of

teeth lost in the UK. We also offer dental implants as an effective means of replacing a lost tooth. Six Physio South Kensington in Chelsea provides award winning Physiotherapy. Our services include Physiotherapy South Kensington, Pilates South Kensington, Sports Physiotherapy South Kensington,

Sports Massage South Kensington plus much more hbhealthofknightsbridge.co.uk
We are a leading laser clinic in Knightsbridge offering a huge variety of cosmetic treatments. Looking for the best Gynaecologist in London? Contact Mr. N. Agarwal, a private Gynaecologist, who offers holistic healthcare services to women of all ages.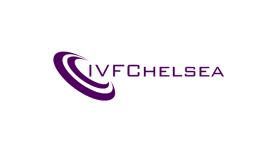 The Assisted Conception Unit at Chelsea and Westminster Hospital has amongst the highest pregnancy rates in the country, with more than 70% of couples achieving a pregnancy after a blastocyst

transfer. Treatments are offered on an evidence-based approach, meaning that adjunctive therapies such as endometrial scratch, or intra-venous IVIG are offered with full disclosure of the likely impact on success.