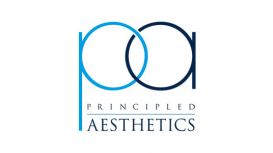 premium

(1)

0151 630 8121
Dermatology & Skin Care Clinic in Wirral. Fast, Effective and Long-lasting Results. Treatments include Botox, Laser Hair Removal, Dermapen & Electrolysis. Book a Consultation Today.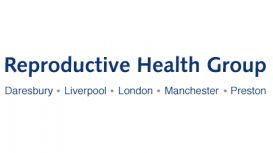 reproductivehealthgroup.co.uk
Reproductive Health Group provides innovative, high quality Consultant-led gynaecology, fertility and IVF care. We are proud to offer our care from our state of the art Centre for Reproductive Health,

a dedicated integrated fertility and women's health hospital, one of the first ever in the UK. Master's Degree qualified chiropractors based in Liverpool. Treating lower back pain, Sciatica Pain & Disc Herniations, Neck pain & headaches, Joint pain, aching and stiffness, Nerve, muscle

and joint problems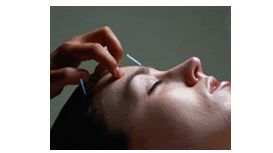 Acupuncturist in Central Manchester, South Manchester, Hume, Whalley Range, Chorlton. Amanda practices as a Traditional Chinese Acupuncturist, treating a wide variety of conditions in clinics in

Manchester City Centre and South Manchester (Whalley Range, Hulme and Chorlton). Acupuncture is an ancient form of healing that has been practiced for thousands of years in the Far East and is increasing in popularity as a therapeutic discipline in the UK today.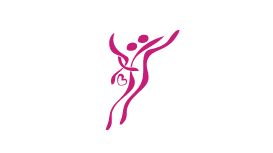 By searching beyond the 'unexplained', we help married couples to achieve natural conception. NaProTechnology works in harmony with nature to restore normal fertility. Our programme for married

couples will identify and treat, pre-conceptually, anything that may be predisposing them to miscarriage risks. We try to optimise the hormone environment.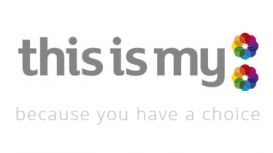 Our current centre locations are based in Leeds City, Manchester Central, Hull the Deep, London Mayfair, Halifax Beechwood, Liverpool Fairfield, and Coventry Oasis Health Care. Our Health Screening &

Ultrasound Scans are for you and all of your family. We offer well-man, well-woman and well-baby services including body ultrasound imaging, physiotherapy, 4D meet your baby bond scans, private obstetric & antenatal care. manchesterorthotics.co.uk
We are a private orthotics service that provides immediate access to the most sophisticated orthotic solutions based on the latest research and innovations. Mr. Andrea Marando, one of the leading plastic and cosmetic surgeons in the North West and respected expert in the field of cosmetic breast surgery and facial rejuvenation, from Short Scar Facelift to

Breast Enhancement, from Non Surgical Rhinoplasty to Eyelid Surgery. Mr. Marando and his team can assist you in your personal and individually tailored experience in the field of cosmetic surgery, non surgical treatments and beauty in wider terms.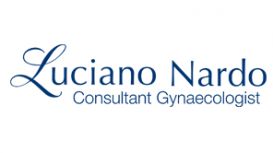 Mr Nardo is a GMC registered and RCOG accredited consultant in gynaecology, and subspecialist in reproductive medicine and surgery. He is Director of GyneHealth, Conceive International and GH Imaging,

three comprehensive multidisciplinary independent sector companies, part of the CQC registered Reproductive Health Group that provide state-of-the-art high quality comprehensive women's healthcare, gynaecology, imaging, fertility and IVF treatments in the UK and overseas. Smile Stylist Ltd Manchester is a leading Manchester based cosmetic dental practice. Treatments include; Invisalign, the six month smile, teeth whitening, bridges, crowns, veneers and much more. A

facial rejuvenation procedure is also available if you wish to consider your facial aesthetics as a whole. Just call or visit the website for more information.