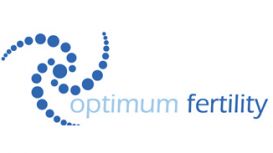 Optimum Fertility provides specialist integrated acupuncture treatments for fertility, IVF and pregnancy. Highly specialised and individualised programmes combine the latest medical and complementary

care to manage reproductive health and to optimise fertility outcomes. The specialist Acupuncture team works closely with doctors, gynaecologists, IVF clinics, midwives and counsellors as well as naturopaths, herbalists and holistic practitioners dedicated to fertility and pregnancy. Cheshire Cosmetic Ltd is based at Kingsmead Medical Centre, located in the heart of Cheshire. Cheshire Cosmetic Ltd offers treatments for skin problems including Lines & wrinkles, moles, skin

lesions, acne scarring, rosacea and thread veins. We also specialise in tattoo removal and Hair removal. Our NHS commissioned surgical services includes vasectomy and the surgical removal of skin lesions. Massage is a natural therapy and remains the principal method of treating musculoskeletal problems for many thousands of years. Massage has many benefits, physical and psychological. Consultation is

FREE with the first treatment. I have a complete list of services available to treat your condition including Sports Massage, Deep Tissue Massage, Fire Cupping, Aromatherapy, Indian Head Massage and Reflexology. Welcome to Cheshire Lasers, a medical aesthetic clinic in the heart of Cheshire, close to the M6. Our Laser clinic specialises in Non Surgical Cosmetic treatments, radiofrequency, and laser

procedures. Our Clinic Medical director Dr Teri Johnson from The Oaklands Medical Centre in Middlewich. Cheshire, carries out Wrinkle relaxing, Dermal fillers, Sclerotherapy, Sculpta and Chemical peels herself personally. Other treatments are undertaken by our fully trained experienced cosmetic technicians.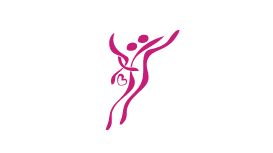 By searching beyond the 'unexplained', we help married couples to achieve natural conception. NaProTechnology works in harmony with nature to restore normal fertility. Our programme for married

couples will identify and treat, pre-conceptually, anything that may be predisposing them to miscarriage risks. We try to optimise the hormone environment. Hogan and Mitchell Physiotherapy provides expert diagnostic skills, treatment and rehabilitation to the people of Cheshire. We use the latest research and evidence to help anyone struggling with pain,

having extensive experience working with a wide range of clients from elite professional athletes to members of the public. Hogan and Mitchell Physiotherapy provide manipulation, mobilisation, massage, rehabilitation and acupuncture as treatment options.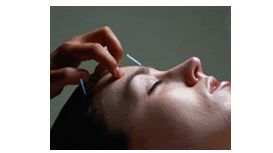 Acupuncturist in Central Manchester, South Manchester, Hume, Whalley Range, Chorlton. Amanda practices as a Traditional Chinese Acupuncturist, treating a wide variety of conditions in clinics in

Manchester City Centre and South Manchester (Whalley Range, Hulme and Chorlton). Acupuncture is an ancient form of healing that has been practiced for thousands of years in the Far East and is increasing in popularity as a therapeutic discipline in the UK today.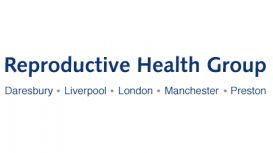 reproductivehealthgroup.co.uk
Reproductive Health Group provides innovative, high quality Consultant-led gynaecology, fertility and IVF care. We are proud to offer our care from our state of the art Centre for Reproductive Health,

a dedicated integrated fertility and women's health hospital, one of the first ever in the UK. manchesterorthotics.co.uk
We are a private orthotics service that provides immediate access to the most sophisticated orthotic solutions based on the latest research and innovations.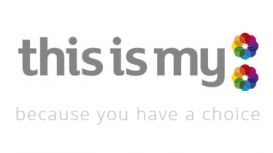 Our current centre locations are based in Leeds City, Manchester Central, Hull the Deep, London Mayfair, Halifax Beechwood, Liverpool Fairfield, and Coventry Oasis Health Care. Our Health Screening &

Ultrasound Scans are for you and all of your family. We offer well-man, well-woman and well-baby services including body ultrasound imaging, physiotherapy, 4D meet your baby bond scans, private obstetric & antenatal care.