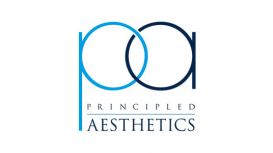 premium

(1)

0151 630 8121
Dermatology & Skin Care Clinic in Wirral. Fast, Effective and Long-lasting Results. Treatments include Botox, Laser Hair Removal, Dermapen & Electrolysis. Book a Consultation Today. Millercare is the home of the leading mobility and healthcare company in the North West of England. With over 60 years experience and stores across the region, we give our customers greater

independence, freedom and improved quality of life by supplying products, services and no obligation advice that best suits their needs.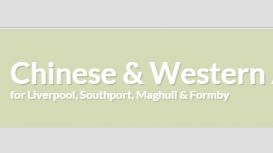 Clinical quality lies in the time and personal service offered. An in depth consultation is taken and treatment is carried out by an experienced acupuncturist who has undertaken a full time degree

level course with further post-graduate specialist training in physical manipulation, acupressure massage, acupuncture for fertility etc. Further options are available for chronic pain relief such as electro acupuncture, heat treatments (including moxibustion) and cupping. Kissdental is a private dental practice based in Manchester offering cosmetic and general dentistry including teeth whitening, Invisalign, braces and dental implants. Our goal is to welcome every

patient into the Kissdental family and ensure that you receive the very best in modern private dentistry available today. We use only the latest state of the art equipment including our very own Cerec MCXL ceramic studio that fabricates high quality ceramic crowns and veneers. Smile Stylist Ltd Manchester is a leading Manchester based cosmetic dental practice. Treatments include; Invisalign, the six month smile, teeth whitening, bridges, crowns, veneers and much more. A

facial rejuvenation procedure is also available if you wish to consider your facial aesthetics as a whole. Just call or visit the website for more information.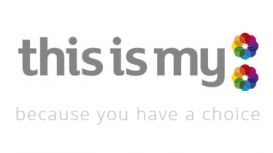 Our current centre locations are based in Leeds City, Manchester Central, Hull the Deep, London Mayfair, Halifax Beechwood, Liverpool Fairfield, and Coventry Oasis Health Care. Our Health Screening &

Ultrasound Scans are for you and all of your family. We offer well-man, well-woman and well-baby services including body ultrasound imaging, physiotherapy, 4D meet your baby bond scans, private obstetric & antenatal care. manchesterorthotics.co.uk
We are a private orthotics service that provides immediate access to the most sophisticated orthotic solutions based on the latest research and innovations. Mr. Andrea Marando, one of the leading plastic and cosmetic surgeons in the North West and respected expert in the field of cosmetic breast surgery and facial rejuvenation, from Short Scar Facelift to

Breast Enhancement, from Non Surgical Rhinoplasty to Eyelid Surgery. Mr. Marando and his team can assist you in your personal and individually tailored experience in the field of cosmetic surgery, non surgical treatments and beauty in wider terms.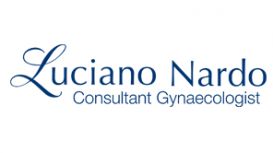 Mr Nardo is a GMC registered and RCOG accredited consultant in gynaecology, and subspecialist in reproductive medicine and surgery. He is Director of GyneHealth, Conceive International and GH Imaging,

three comprehensive multidisciplinary independent sector companies, part of the CQC registered Reproductive Health Group that provide state-of-the-art high quality comprehensive women's healthcare, gynaecology, imaging, fertility and IVF treatments in the UK and overseas.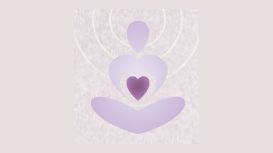 natural-holistic-healing.co.uk
Have you been told you have unexplained infertility? If so, no doubt your emotions will be running high. Infertility is fast becoming an epidemic with 1 in 6 couples struggling to conceive. Fertility

Massage Therapy is a gentle, non-invasive, yet very effective therapy that could be just what you need physically, mentally and emotionally. Is your time of the month unbearably painful?