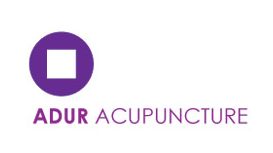 Adur Acupuncture, based in Shoreham by Sea, treats patients from Worthing to Brighton, Lancing to Beeding. Acupuncture is a system of medicine, over 2500 years old, which restores, promotes and

maintains good health. It encourages healing at a physical, emotional and spiritual level, aiming treatment at the root of your condition. Patients often experience "feeling better in themselves, " alongside the improvement in their symptoms.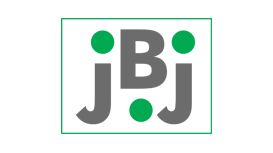 acupunctureinsussex.co.uk
A tried and trusted system of medicine, acupuncture is now recognised by the NHS and World Health Organization and used to treat many conditions from IBS, insomnia, stress and anxiety to the

menopause. Experienced acupuncturist Judy Bowen-Jones is known for her intelligent approach, effective treatments and warm, confident manner. A senior practitioner of classical Chinese acupuncture, Judy also has post graduate training in a range of contemporary acupuncture and massage techniques.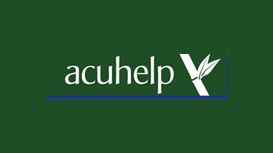 Created by acupuncturist Evelyn Piechoczek (BSc Hons), Acuhelp Acupuncture Clinic uses the principles of Chinese acupuncture and is based in Tunbridge Wells. Acupuncture has not only gained in

popularity in the West it is now also accepted world wide. Its holistic approach balances the whole person and can be effective for a wide variety of conditions. Acuhelp has tranquil treatment rooms and easy parking.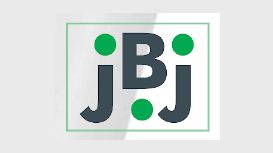 tunbridgewellsacupuncture.co.uk
Experienced acupuncturist Judy Bowen-Jones uses acupuncture and massage for pain relief and to treat many conditions including migraines, infertility, back pain, heartburn and hot flushes. Flexible

appointment times including Saturdays and evenings are available. Judy trained in the ancient traditions of Chinese Medicine. She graduated from the International College of Oriental Medicine (ICOM) having completed a 4 year full time BSc Honours BAAB accredited university Degree Course in Acupuncture.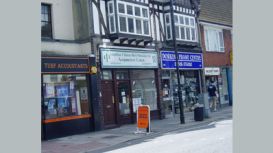 Dr Lu is a highly qualified and experienced doctor of Chinese medicine. She spent a few years in the University of Hebei to study Traditional Chinese Medicine (TCM) including Acupuncture, Massage and

Herbal Therapy. After graduation, She worked for 20 years at the Hebei Chinese Medical Hospital which is a large and famous hospital in China, to practise acupuncture and Chinese Medicine before she came to UK.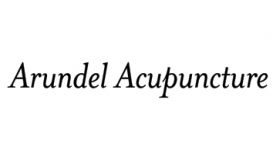 Sophie Fergusson is an experienced and fully-qualified member of the British Acupuncture Council (BAcC), the UK's main regulating body for acupuncture. She runs two well-established acupuncture

clinics in Arundel and Chichester, West Sussex. If you're new to acupuncture and want to understand more about the possible health benefits please see what is acupuncture? K-Aesthetics is the leading doctor-led cosmetic clinic in Kingswood, Surrey providing non-surgical cosmetic treatments like Botox & Sculptra.
Have you considered Acupuncture for your health care? You are most probably looking at Acupuncture Treatment because something is not quite right with your health; whether you were prompted to look at

alternatives by your doctor, friend, another therapist or because you are interested in improving your health, I hope to help answer some of your questions about Acupuncture Treatment in these pages.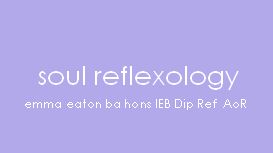 Reflexology can be very effective in the treatment of many health conditions including anxiety, headaches, insomnia, hormonal imbalances, muscular aches and pains plus digestive disorders. I am very

experienced and have special interest in supporting women's health, in particular pregnancy (preparing the body for birth), fertility treatment (monitored cycle support including cycles using clomid), IVF, ICSI), menopause symptoms and hormonal imbalances (e.g.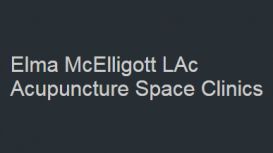 I see a wide variety of conditions including Migraines, tension type headaches, chronic low back pain, osteoarthritis knee pain and Infertility issues. I can provide acupuncture support throughout IVF

treatment and also provide acupuncture support for pregnant women throughout their pregnancy and into labour. A comprehensive list of conditions that acupuncture can be used as a support to western medical treatments can be found on the Fact sheet page.