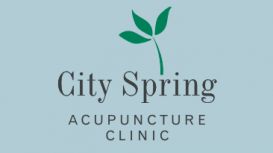 City Spring was founded by Jon Price as a means of providing quality, professional acupuncture practised in a traditional format within Edgbaston, Birmingham. Jon has been in practice since 2002 and

in this time he has worked with many other acupuncturists and health professionals. He continues to lead and collaborate with a team of practitioners working out of the rooms at City Spring.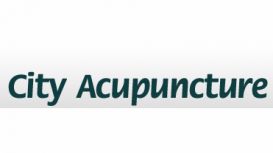 City Acupuncture is Mark Butterworth Lic. Ac BA (Hons), graduate and member of faculty at the College of Traditional Acupuncture, where he is involved in the education of the next generation of

acupuncture practitioners and in the cultivation of their clinical skills.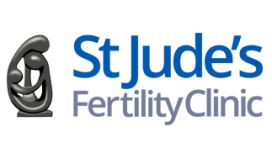 The medical director of St Jude's, Mr. J Adeghe PhD FRCOG MIHM, has over 20 years of experience in Fertility, Obstetrics and Gynaecology including 10 years as an NHS consultant. As part of his time in

the NHS, Mr. Adeghe set up a successful IVF unit at New Cross Hospital, Wolverhampton, UK and has authored many papers in the field of Obstetrics and Gynaecology. He has worked with known infertility experts such as Prof J Cohen D.Sc PhD FIBiol and Professor J.R. Newton MD FRCOG. Are you looking for a reliable Private GP, Aesthetic and Alternate therapy Clinic in Birmingham? Arcadia Care Clinic is here for your support. We are offering numerous specialised treatments, from

colonic hydrotherapy to acupuncture, from wrinkle softening injectable to facial resurfacing, vaccines to health assessments.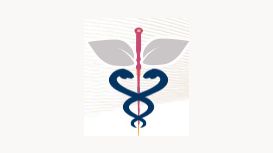 UK Acupuncture Clinics in London, Northwest (Manchester), West Midlands (Wolverhampton and Stoke-On-Trent) and East Midlands (Derby) provide Alternative and Complementary care backed by more than 28

years of experience in this field. By comprehensive consultation, high standard acupuncture treatments and compassionate care, we usually help our patients to resolve their health problems with pain free, relaxed and de-stressed as well as enjoying a renewed vitality for life.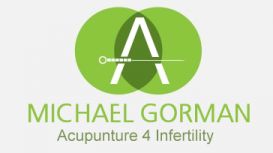 I just wanted to thank you for treating me last year while I was trying to conceive. Lexie is 10 weeks old tomorrow and weighs 10lb 5oz and is doing just fine. When I'm talking to friends who are

trying for a baby, I tell them they should come and see you!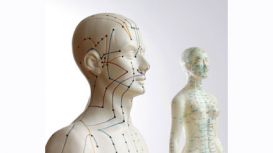 acupunctureinsolihull.co.uk
Maddy is committed to providing the highest standard of care and is able to help patients with a broad spectrum of illnesses. Post graduate training includes Affiliation with Zita West providing

acupuncture to enhance all aspects of fertility, from conception through to birth, including IVF.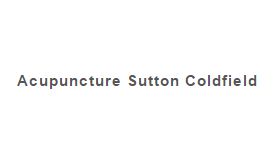 acupuncture-sutton-coldfield.co.uk
Perhaps you or someone you know has already experienced a positive outcome from Acupuncture in the past and are looking for a local practitioner based in the Sutton Coldfield Area. Or maybe you are

unsure and need some advice first. Many people still consider acupuncture as the last resort but Traditional Chinese medicine has always placed an emphasis on prevention and treatment of the person as a whole. Arthur House Dental care is a family and cosmetic dental practice based in Sutton Coldfield. We offer cosmetic dental treatments such as teeth whitening and dental implants as well as the modern and

flexible Valplast dentures for a greater degree of comfort.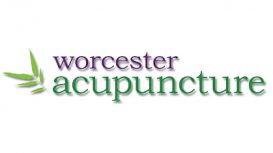 worcester-acupuncture.com
Angela Bushaway is a professional, caring acupuncturist and shiatsu practitioner based in Worcester. I am passionate about your health and well being. Having experienced the benefits of acupuncture

for myself during a stressful period of my own life I decided to train as an acupuncturist and graduated from the College of Traditional Acupuncture. I specialise in Five Element Acupuncture, which seeks to harmonise the elements within us to restore the balance between body, mind and spirit.