 Oakes Opticians is a family owned business providing value and care since 2010 serving the local Huddersfield community and beyond. They offer a wide selection of frame choice at reasonably

competitive prices and more importantly bespoke eye examinations prioritising the patient at the forefront. They have over 20 years of combined optical staff experience. They have invested in the latest technology and often provide a longer eye test appointments compared to your average high street opticians. Our highly skilled team of dentists are passionate about their work. They provide a comprehensive range of dental treatments and a relaxed, friendly and personal level of service. We can help with all

your dental needs, from general care including check-up examinations and hygiene treatment to cosmetic dentistry including tooth whitening, veneers and smile makeovers. A calm, therapeutic treatment space located in the heart of Hebden Bridge where you have the option of receiving a range of Traditional Chinese treatments from British Acupuncture Council members Jo

Hall and Marcus Watts.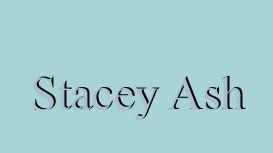 Stacey Ash has been practising Acupuncture since 1986 and has studied extensively in the UK and in China. She is a long-standing member of the British Acupuncture Council (BAcC). Stacey has also been

practising Traditional Chinese Medicine since 2001, and is a member of the Register of Chinese Herbal Medicine (RCHM).*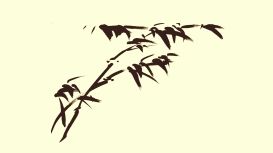 People come to acupuncture and Chinese herbal medicine for help with a wide variety of conditions, often finding help after other treatments have failed. Because I treat the person as well as the

disease you may also be offered diet and lifestyle advice to help with your recovery. The clinic is situated in Thornhill, Dewsbury, and also serves the Wakefield, Horbury, Batley, Heckmondwike, Huddersfield, Halifax, Brighouse, Barnsley, Leeds, Bradford and associated areas. yorkshirelaserteethwhitening.co.uk
Yorkshire Laser & Aesthetics are a professional clinic offering tattoo removal, teeth whitening, hair removal and a wide choice of facials to suit your skin type.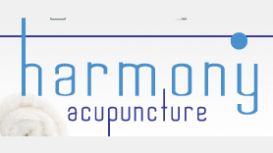 If you are answering yes to any for these questions then acupuncture may be the answer you have been searching for. Traditional Acupuncture is a healthcare system based on principles dating back over

2000 years. It is a model of good health and function and it looks at pain and illness as signs that the body is out of balance. The aim of acupuncture is to bring back balance to regain your body's equilibrium. yorkshireeyehospital.co.uk
Yorkshire Eye Hospital is a leading centre for laser eye surgery in the UK and offers a full portfolio of treatments for eye conditions.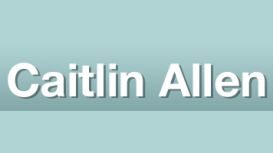 If you feel your health needs a boost or you want to prepare for pregnancy, give us a ring and we can chat about whether acupuncture may give you the lift you are looking for. Acupuncture has been

practiced for over 3,000 years in the East and is increasingly being recognised in the West as a stand alone treatment and a compliment to Western treatments and interventions. Every day in the clinic we see patients benefiting from treatment with acupuncture.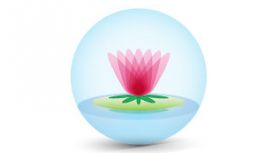 I'm Caroline Pearson, a fully qualified Traditional Acupuncturist and professional member of the British Acupuncture Council. With its roots in Chinese Medicine, Traditional Acupuncture has been used

to restore and maintain health for billions of people over thousands of years. A rapidly growing body of evidence also points towards its effectiveness over a wide range of conditions.