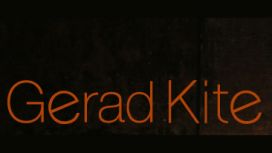 We practice Five-Element Acupuncture as taught by the late Professor J.R. Worsley and perform well over 1000 treatments every year. We have helped our patients improve from all kinds of emotional and

physical symptoms and in many cases acupuncture treatment has completely changed their lives. Gerad Kite is recognised internationally as an Acupuncture Master and a Fertility Expert.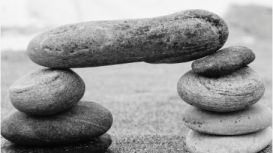 Acupuncture combined with Herbal medicine can provide essential supportive care for those seeking to enhance their Fertility potential or those planning ART (Assisted Reproductive Therapy) such as

IVF, IUI, ICSI. Acupuncture and herbal medicine offers natural, effective solutions for many conditions including Anxiety & Stress which can also be a major contributory factors in some unexplained or compromised fertility conditions. hampsteadchiropractic.co.uk
We are a friendly clinic offering Chiropractic, Sports Massage and Sports Therapy. We use manipulation, soft tissue techniques, SOT, and Dry Needling and are members of the British Chiropractic

Association. All ages are welcome including babies and children. We are open late evenings and Saturdays. We accept all forms of Private Health Insurance, including AXA and BUPA. We are only a few minutes walk from Finchley Road and Swiss Cottage Tube stations (Jubilee and Metropolitan lines). Looking for the best Gynaecologist in London? Contact Mr. N. Agarwal, a private Gynaecologist, who offers holistic healthcare services to women of all ages.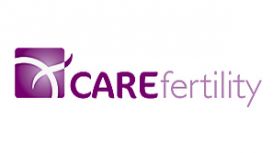 We are one of the world's leading providers of fertility treatment, genetic diagnosis and screening techniques and associated fertility preservation procedures. At the forefront of IVF science, CARE's

Embryologists and Clinicians are able to offer you today's most advanced and effective procedures, some of which were developed through our own research. We are very pleased to introduce Freya Flatters who is our 1000th CAREmaps® baby. CRM London provides fertility treatments which include ovulation stimulation, intrauterine insemination, in vitro fertilisation, intracytoplasmic sperm injection and testicular sperm retrieval. They

offer minimally invasive gynaecological and fertility surgery. CRM run a large gamete donation programme including donor sperm, donor eggs and egg sharing free fertility. In addition, a counselling service is available in their premises which were designed with purity of the environment in mind.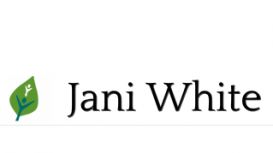 Jani White is an experienced acupuncturist with a strong general practice and a specialization in acupuncture for fertility and pregnancy. With more than 20 years experience of UK childbirth services,

she is a registered birth doula and teaches fertility awareness, antenatal and breastfeeding classes in Mayfair. Jani is committed to a natural approach to childbirth, combining the traditional wisdom of Chinese medicine with the best practices of modern western medicine. Face It are skin care treatment professionals who help you look and feel better in your own skin. Face It and the team offer our clients the latest in advanced technology, products and techniques to

provide the latest skin and body treatments. Find out more on our skin treatments today. CoLaz in London Paddington offers experienced, professional laser hair removal, beauty treatments, and skin care. We believe that beautiful skin is a substance of confidence, allure and charm. We also

offer services such as Electrolysis, Microdermabrasion, Laser hair removal to transsexual and PCOS clients. We perform advance and powerful cosmetic procedures such as laser lipo, power plates and permanent removal of skin blemishes like milia, skin tags, warts etc. Your source for hip pain treatment in London, orthotics london, custom insoles and footwear london, medical and podiatry insoles.