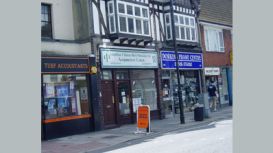 Dr Lu is a highly qualified and experienced doctor of Chinese medicine. She spent a few years in the University of Hebei to study Traditional Chinese Medicine (TCM) including Acupuncture, Massage and

Herbal Therapy. After graduation, She worked for 20 years at the Hebei Chinese Medical Hospital which is a large and famous hospital in China, to practise acupuncture and Chinese Medicine before she came to UK.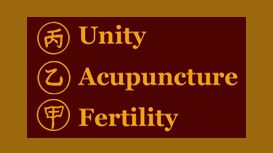 You may not have had the opportunity to express your feelings fully, and may have questions you want to raise. The clinic offers a safe and neutral place to do this. We allow up to 2 hours for the

first session because it is important we get all the necessary details and it is vital to make you feel supported and understood. K-Aesthetics is the leading doctor-led cosmetic clinic in Kingswood, Surrey providing non-surgical cosmetic treatments like Botox & Sculptra.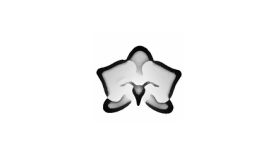 Launa is a registered Osteopath and qualified Fertility Massage practitioner with a special interest in improving health through natural methods, including manual therapies, exercise and nutrition.

Launa takes a detailed case history and assessment in order to tailor her treatments to the whole person and not just the symptoms.
Have you considered Acupuncture for your health care? You are most probably looking at Acupuncture Treatment because something is not quite right with your health; whether you were prompted to look at

alternatives by your doctor, friend, another therapist or because you are interested in improving your health, I hope to help answer some of your questions about Acupuncture Treatment in these pages.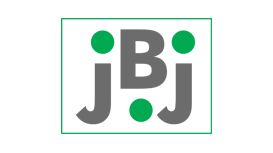 acupunctureinsussex.co.uk
A tried and trusted system of medicine, acupuncture is now recognised by the NHS and World Health Organization and used to treat many conditions from IBS, insomnia, stress and anxiety to the

menopause. Experienced acupuncturist Judy Bowen-Jones is known for her intelligent approach, effective treatments and warm, confident manner. A senior practitioner of classical Chinese acupuncture, Judy also has post graduate training in a range of contemporary acupuncture and massage techniques.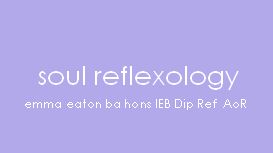 Reflexology can be very effective in the treatment of many health conditions including anxiety, headaches, insomnia, hormonal imbalances, muscular aches and pains plus digestive disorders. I am very

experienced and have special interest in supporting women's health, in particular pregnancy (preparing the body for birth), fertility treatment (monitored cycle support including cycles using clomid), IVF, ICSI), menopause symptoms and hormonal imbalances (e.g.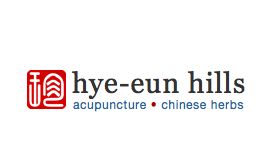 Hye-Eun Hills Acupuncture • Chinese herbs is a practice based in Lewes & Brighton, East Sussex over the last eleven years. Hye-Eun offers tailored treatments for a wide range of conditions,

employing an integrated, holistic approach. Hye-Eun has the gift of calming and relaxing her patient, a wonderful ability in this contemporary neurotic world. She listens very attentively, no matter how serious or trivial the problem might be.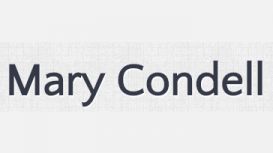 An appointment with me offers a well-qualified experienced professional approach to helping you achieve your best potential as quickly as possible. My work uses a tried and tested range of

Psychotherapy skills along with effective agents of change such as Hypnotherapy, Emotional Freedom Technique (EFT), Matrix Re-imprinting and Nutritional Therapy. It's a holistic approach, paying attention to the connection between the mind, body and spirit by looking at diet, lifestyle and mindful attention.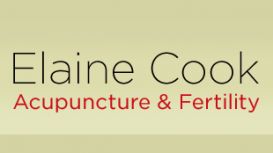 Chinese medicine has a long established tradition in treating gynaecological disorders, women's hormonal imbalances, male infertility, stress and unexplained infertility. In Chinese medicine, the flow

of energy (Qi) and blood, leading to smooth functioning of organs is paramount to health. Imbalances in any system can be inherited or acquired, and it is the acupuncturist's job to establish where and why these are occurring.