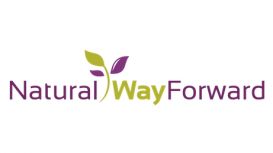 I discovered alternative medicine after an amazing experience with my first child who had terrible eczema from only 4 weeks old and who suffered multiple food allergies: Nuts, Wheat, Gluten, Dairy

Products and Seafood. As you can imagine this made his diet very challenging indeed. I went everywhere including Great Ormond Street, and besides very strong steroid creams, there was no help. Everyone deserves to have a great smile and here at the Bank House, one of the leading implant and cosmetic Dental Centres in Buckinghamshire, we enjoy helping our patients improve their health,

appearance and self-esteem. We are situated in Princes Risborough and within easy reach of Wycombe, Aylesbury and Thame. We are also a referral practice, seeing patients from all over the South East for implant treatment. Our award winning private clinic has been established for 20 years. With a dedicated team of experienced physiotherapists and podiatrists in Leighton Buzzard, St Judes offer the highest clinical

standards with personal, caring treatment you can trust. We are open Mon - Sat with late evenings too. Referrals are not necessary and we are preferred providers for all the major private insurance companies including BUPA and AXA/PPP. Acupuncture, massage, pregnancy & women's health are available.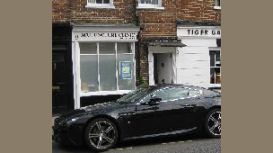 The Acupuncture Clinic in Marlow, Bucks was opened by James Whelpton BSc Hons, MBAcC over 10 years ago. The clinic provides a relaxing atmosphere dedicated to the professional practice of acupuncture.

James Whelpton is a member of the British Acupuncture Council and has a Bachelor of Science in acupuncture. His varied career has included an appearance on TV and has treated members of the British Olympic Teams of 2004, 2008 and 2012.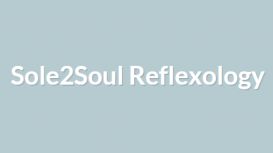 I am a fully qualified reflexologist and a member of the The Association Of Reflexologists(AOR). The treatment I give is personalised dependent on individual needs, using a combination of reflexology,

acupressure and chakra work to gain the best results. My clients respond well and leave feeling deeply relaxed and more energised. I treat a variety of clients with different symptoms but my main area of specialism is fertility, pregnancy and Bach flower remedies.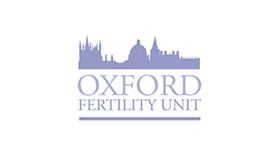 Some of the largest names in reproductive medicine have come together to form a partnership of clinics known as The Fertility Partnership. This partnership has the purpose of providing the best

possible care for patients based upon the strong underlying principles of academia and research. The combined information from our clinics allows exchange of knowledge and experience to help us continually improve our systems. In turn this is passed on to you as a better chance of successful treatment.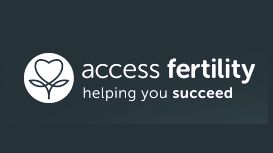 Access Fertility is a specialist company offering a brand new service to patients in the UK who require IVF in order to complete their families. Our goal is to work closely with the best UK clinics to

provide IVF payment programmes and treatment plans. Our programmes will help you manage your costs, improve your chances of success by committing to more than one cycle of IVF and give you the peace of mind that you have a plan in place. The aim of Cassiobury Court is to balance a relaxing and tranquil atmosphere with the dynamic energy of learning and recovery. We offer personalised treatment programs relating to stress and

dependency disorders. Massage in Oxford & Oxfordshire For sports & work related injuries, RSI, Back ache, neck & shoulder pain, postural problems, headaches,tenis elbo etc. When you have pain, chronic or acute

and need of help, finding the right treatment for you can be a bewildering experience, let me see if I can make it easier. We will assess your pain or injury and work with you though a single or series treatments. We can also advise on rehabilitation exercises to help treat cause and not just the... Massage in Oxford, Sports injury clinic and Specialist disability massage clinics in Oxfordshire. Sports and remedial treatments, postural assessment, pain relief massage & stress busting holistic

massage. Treat the cause and not just the symptoms. Sports & remedial, Swedish, Indian Head therapies. Injury (sport or work) postural correction, Back ache and muscular pain & strains, relaxation. Stress Management, Head ache-migraine, neck strain & pulled muscles Disability specialist.