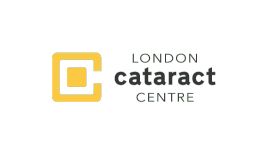 London Cataract Centre is London's premiere and only stand-alone ophthalmology surgical theatre specializing in cataract surgery treatment. It offers day-case procedures with no NHS waiting list

from leading London eye consultants.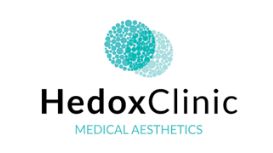 At Hedox Clinic all aesthetic treatments and injections are performed by Dr Humble, an expert qualified at Level 7 in Aesthetic Medicine, the highest level of qualification in the UK. We want our

patients to look and feel good, without the need for surgery or recovery time. We bring senior, Harley Street medical expertise to convenient locations across London and offer new clients 10% off your first treatment!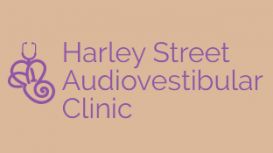 Dr Rudy Palaniappan has nearly 30 years experience in the diagnosis and medical management of patients with tinnitus, hearing and balance disorders. Having first qualified in ENT surgery he went on to

do post-postgraduate training in Audiovestibular Medicine and Neuro-otology in some of the major teaching hospitals in London. His areas of special interest includes Ménière's disease, vestibular migraine/ migraine related vertigo, dizziness, tinnitus, hyperacusis & auto-immune inner ear disease.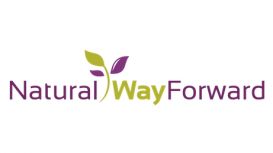 I discovered alternative medicine after an amazing experience with my first child who had terrible eczema from only 4 weeks old and who suffered multiple food allergies: Nuts, Wheat, Gluten, Dairy

Products and Seafood. As you can imagine this made his diet very challenging indeed. I went everywhere including Great Ormond Street, and besides very strong steroid creams, there was no help.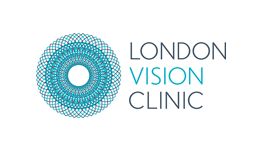 London Vision Clinic provides top quality laser eye surgery in London. Expert surgeons, the latest technology and a drive to provide customers with the best vision possible.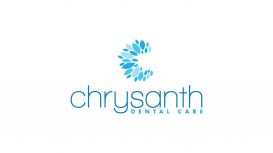 Are you looking for dentists in East London? Whether you are new to the area and looking for a dentist, or if you are one of our existing customers. We are conveniently situated on Cambridge Heath

Road (near Hackney & Bethnal Green), with excellent transport links, which is ideal for those with a busy lifestyle.
At Yi Dao our aim is to make authentic Tui Na, high quality acupuncture, and other complementary therapies (physio, osteo, massage, counselling and more) easily available, as effective and

straightforward modalities of treatment for many healthcare issues. We are passionate about what we do and are always happy to inform people about our services. Several of our team of 9 practitioners have worked in NHS hospitals and /or taught on courses in their chosen discipline.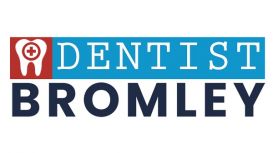 Dentist in Bromley offering all general, cosmetic and specialist dentistry, focusing on cosmetic dentistry, dental implants, orthodontics, oral surgery, white fillings, crowns and bridges, teeth

whitening, children's dentistry, periodontics as well as family dentistry and specialist care.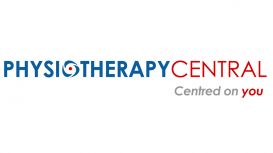 Physiotherapy Central believes that successful treatment begins with an accurate diagnosis. As your first choice for Physiotherapy in London, we won't just identify the problem; we will also assess

how and why it started in the first place. This allows us to guide you through the best course of treatment to ensure that you don't just temporarily "manage" the pain, but that the pain goes away for good. We offer a full range of physiotherapy services in London.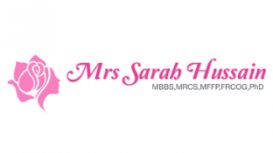 Mrs Sarah Hussain offers private gynaecology services in London to help women to stay healthy at every stage of their lives. She has vast experience of over 32 years in general Gynecological

procedures and laparoscopic procedures for ovarian cysts, fibroids, endometriosis, vault prolapse, uterovaginal prolapse, urinary incontinence and many other procedures. Call 020 8709 7880 to book woman Gynecologist Mrs. Sarah Hussain appointment today for appropriate treatment.