 When you need a caring and expert dermatologist, Dr. Daniel Glass can help. He specialises in diagnosing and treating patients with a variety of skin conditions, from common problems such as mole

growth and acne, to complicated issues involving cancer and those with weakened immune systems. Dr. Glass is widely regarded for his expertise in the field of skin care. In addition to treating patients, he regularly publishes research in top industry journals and lectures at universities in London.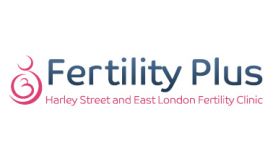 Fertility Plus is a unique, modern and bespoke private fertility service of the highest quality, provided in heart of London and in East London, offering a wholesome and holistic approach to

treatment. The ethos of Fertility Plus care is to provide a personalised and individual approach to each patient in the most flexible way. We offer appropriate advice, investigations, treatments and support, in a non-judgemental fashion, both to couples and single women. Egg sharing is a scheme pioneered by the London Women's Clinic that provides unique IVF treatment that brings together women who produce surplus eggs with those unable to produce them by providing

free IVF treatment. The London Egg Bank is an egg donor clinic opened by the London Women's Clinic, conveniently located in the heart of London's private health district. The London Egg Bank aims to increase egg donation

in the UK, reducing the need for UK patients looking for egg donors to go abroad for treatment. Search UK's first online Egg Bank catalogue, find the donor you are looking for. Wide variety. HFEA approved. No wait. Top 5% of eggs.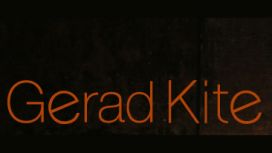 We practice Five-Element Acupuncture as taught by the late Professor J.R. Worsley and perform well over 1000 treatments every year. We have helped our patients improve from all kinds of emotional and

physical symptoms and in many cases acupuncture treatment has completely changed their lives. Gerad Kite is recognised internationally as an Acupuncture Master and a Fertility Expert.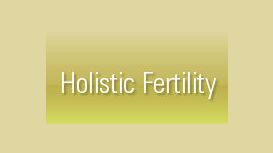 Hilary Kingston has been a pioneer in the field of Nutrition and holistic health for the last 20 years, especially in the corporate market, media and has helped many celebrities with fertility and

pregnancy issues. Hilary aims to provide the highest possible service to her clients and is empathetic whilst being results orientated for her clients.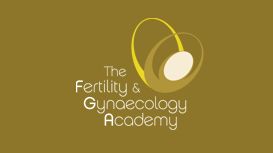 Here at The Fertility & Gynaecology Academy, we are committed to making your IVF experience as affordable and pleasant as possible - to do so, we are pleased to offer a IVF cycle package for the price

of. Relax in the knowledge that you have more than one opportunity to become pregnant - results show that the success rates improve when IVF is undertaken as a course, and not as a one-off treatment. ManorIVF offers highly-reputable IVF and egg donation programmes to international patients seeking fertility treatments. We currently handle the majority of IVF cases involving donor eggs in Israel

and have, for the past several years, offered world-renowned IVF and egg donation programmes for women and couples from Australia, UK, Western Europe and North America. Stephen Cawte accepts referrals for advice and treatment on patients requiring endodontic treatment.